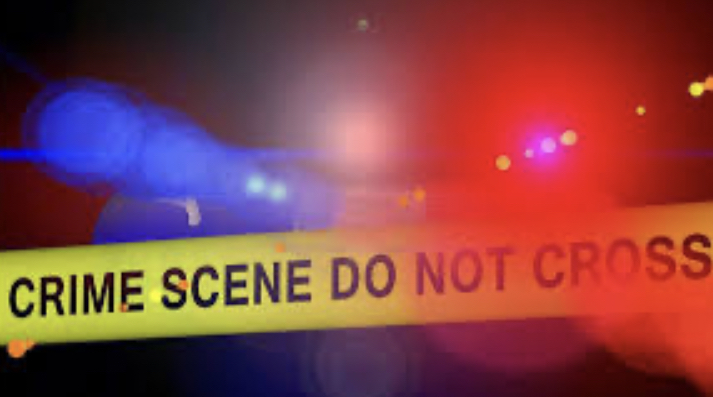 A woman was fatally shot by her ex boyfriend on Mother's Day in Dallas.
According to reports, officers responded to a shooting call on the 9600 block of Forest Lane, per request of DFR.
Upon arrival officers located the victim, Dyrelle Neakole Smith,28 who was u responsive from a gunshot wound, and pronounced dead at the scene.
Throughout the investigation officers learned that the ex boyfriend, Jeremiah Larique Henderson,25 was responsible for the shooting.
Around 12:15pm he was found with a self inflicted gunshot wound on the 3000 block of Rochester.
He was pronounced dead at the scene.