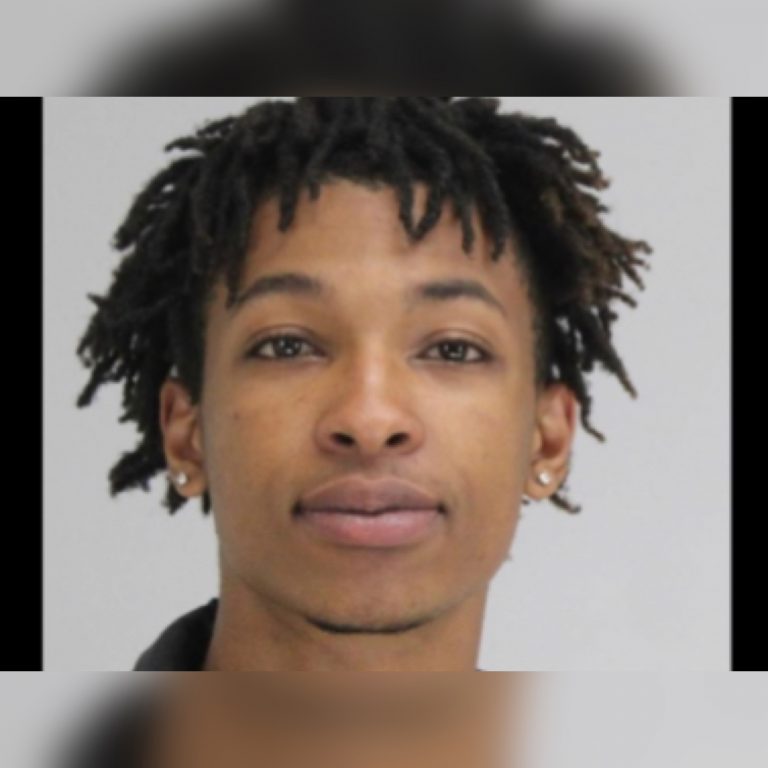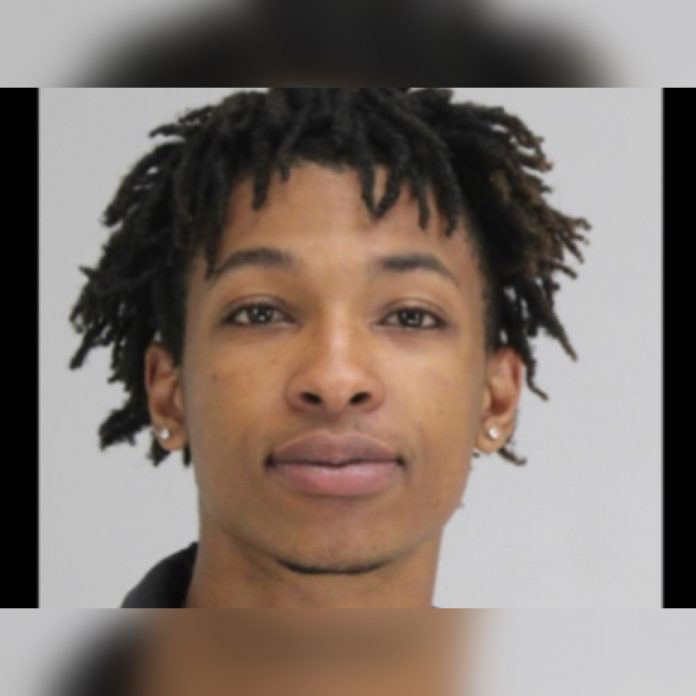 Dallas police charged Darriynn Brown with capital murder Wednesday evening for the death of Cash Gernon.
Dallas police released a statement Wednesday night saying, "Evidence submitted to the lab has been returned linking Darriynn Brown to Cash Gernon at the time of his death. Therefore he is also being charged with Capital Murder."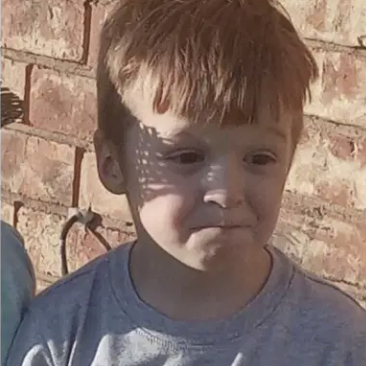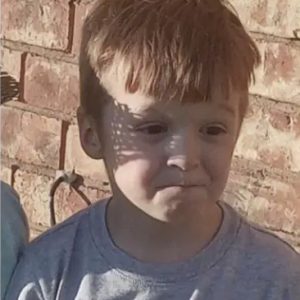 Officers responded to the 7500 block of Saddleridge Dr that morning and found Gernon,4 deceased body in the street.
Later that evening evidence was located on the 7500 block of Florina Parkway.
Officers removed a tissue paper in a bathroom that had blood drops on it and a small pocket knife.
Brown remains in Dallas County Jail on a $1,625,000.00.
The motive behind the killing is still unclear.