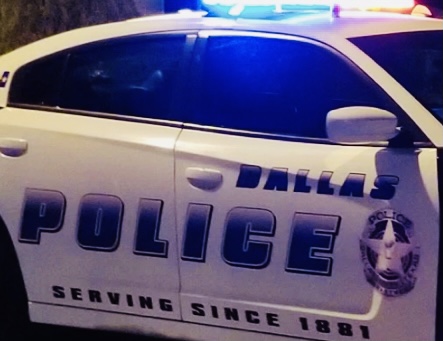 Dallas police are investigating a shooting that left a man dead early Saturday morning.
Officers responded to a shooting call around 12:15am on the 7300 block of Elam Dr.
Upon arrival they received a major accident call at 12:25am on the 1400 block of S. Buckner.
When they arrived they found a male victim that had been shot multiple times at the previous location and traveled to Buckner.
DFR arrived and pronounced the victim dead at the scene.
Detectives are working on a motive and what led up to the shooting.
No suspects have been arrested at this time.