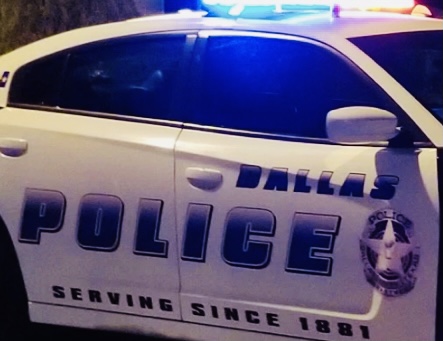 A 54 year old man is in custody after he shot a man during a disturbance early Sunday morning.
Officers responded to a shooting call on the 2600 block of Kingston St.
Upon arrival the suspect, Ignacio Garcia,54 told officers that an altercation between him and another group escalated.
Apparently the two groups had some sort of disturbance between one another regarding cars in an alley.
The suspect then pulled out a handgun and opened fire striking the victim.
The victim was transported to a nearby hospital by probated vehicle with his condition unknown.
The suspect, Garcia was taken into Dallas County Jail and charged with aggravated assault with a deadly weapon.
No bond has been given at this time.