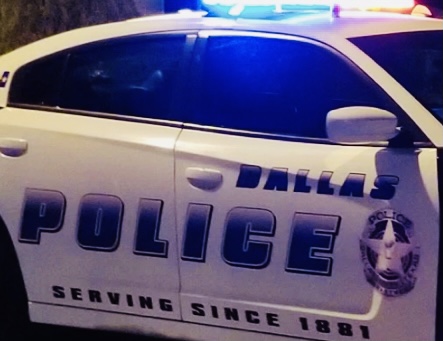 Dallas police are investigating a crash that left a woman dead early Saturday morning.
Officers responded to a crash on the 1300 block of N. Buckner Blvd.
When they arrived they found a female inside a burning vehicle.
Once DFR arrived they pronounced the woman dead at the scene.
Detectives believe the woman's vehicle left the roadway and drove over a curb before striking a tree and catching fire.
The woman's identity has not been released at this time.