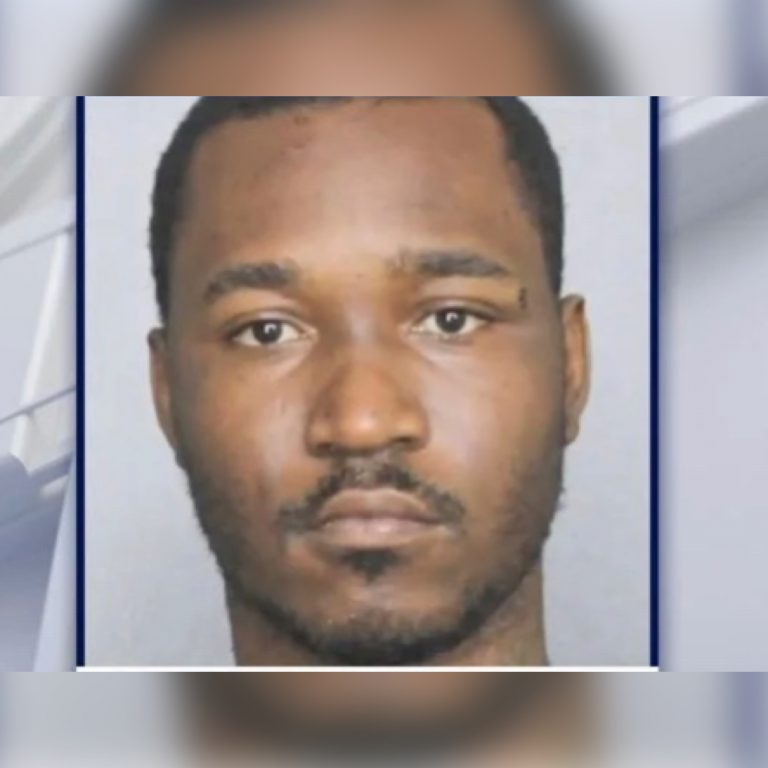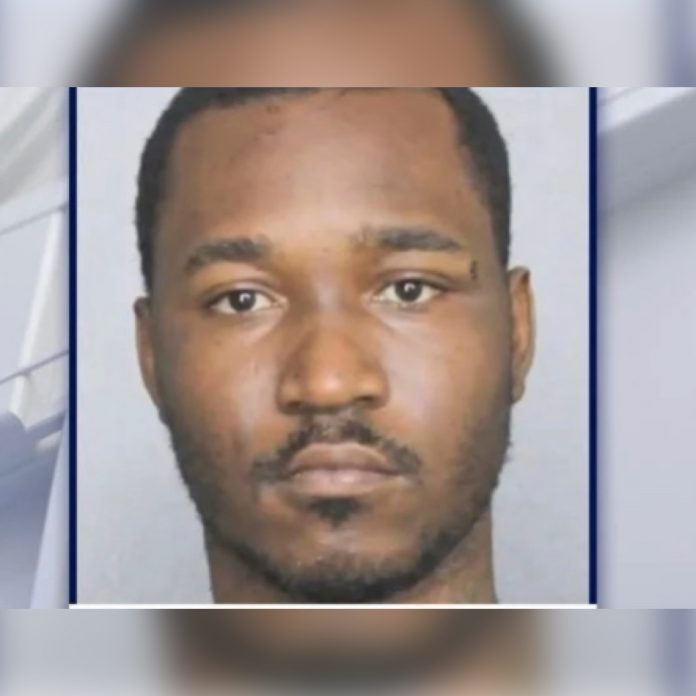 John Henry James III, 32, is facing charges of aggravated child abuse, reckless driving, resisting arrest with violence, aggravated battery on an officer, and fleeing and eluding. While, Deputy Jacob Curby is being praised for saving a baby.
Sheriff's in Florida say the chase happened on May 26. James is accused of leading law enforcement on a 40-minute chase when he sped off during a traffic stop. Then, he drove into the parking lot of an apartment complex where officers cornered him.
When James got out the car, he grabbed a 2-month-old boy from the backseat and threw him at Curby. Curby safely caught the infant as James tried to escape by running between two buildings, officials say.
Authorities caught him, but say James resisted and tried to bite them. James complained of breathing issues. He was taken to a hospital and was still resisting.
James is now in jail without bond.