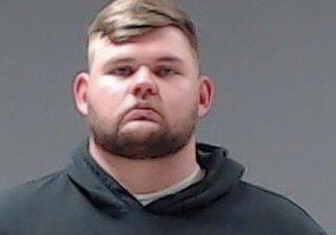 A former Wolfe County police officer was indicted on murder charges Friday for the shooting death of Jonathan Price.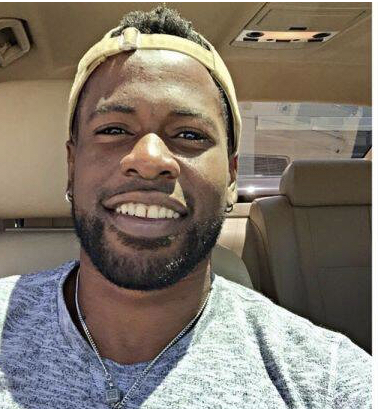 A Greenville grand jury indicted Shaun Lucas and he will be arraigned by a district court in a couple of weeks.
Lucas shot and killed Price last month after he broke up a fight because he thought Price was intoxicated and was trying to resist arrest.
The officer tased Price first and then shot him.
Price was taken to a nearby hospital where he died from his injuries.
A Hunt county judge denied Lucas's request for a bond reduction Thursday.