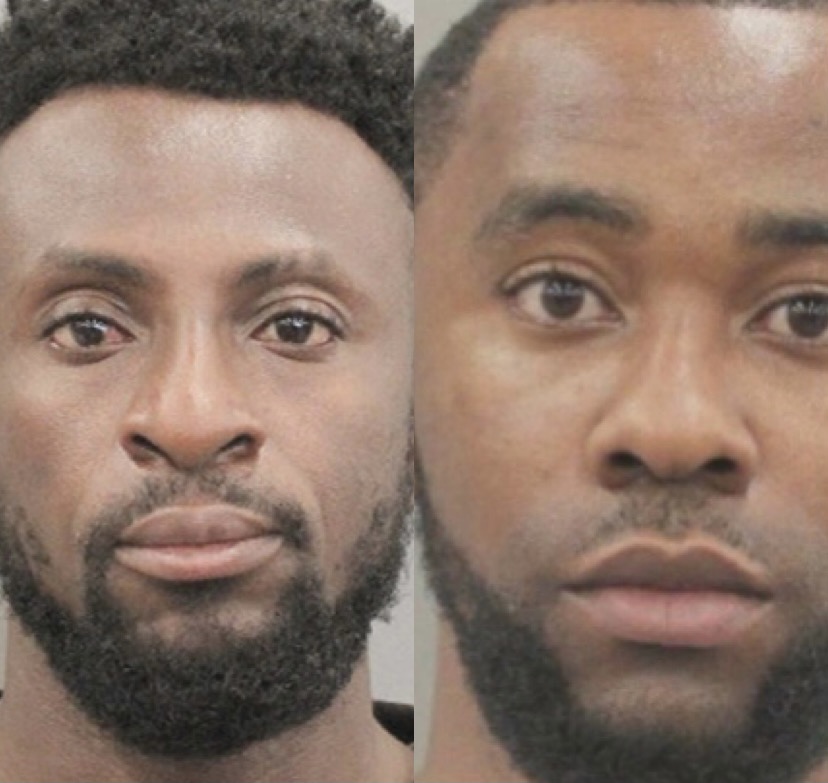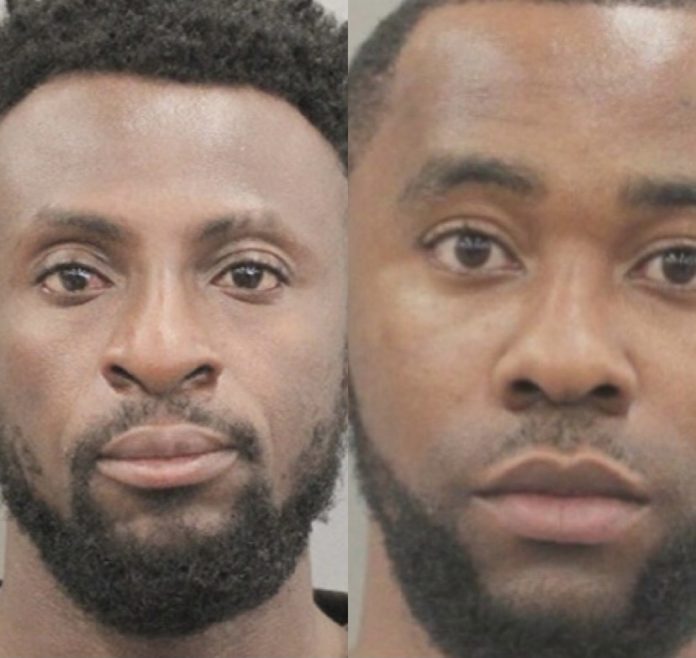 Two suspects were arrested earlier this week on money laundering charges after conning a woman they met online out of $100,000 and making her believe she was involved in a relationship with singer Bruno Mars.
According to reports the suspects appeared in court earlier this week after being accused of accepting a $10,000 check and a $90,000 dollar check from a woman who thought she was sending the money to singer Bruno Mars.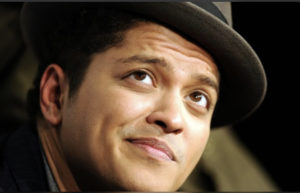 Chinwendu Azuonwu,37 appeared in court Wednesday after he was arrested in 2018 for depositing a $90,000 cashiers check into his bank account.
During investigation officers learned that the money was linked to a con artist account possibly somewhere overseas, who was pretending to be Grammy award winning Bruno Mars.
They believe the suspect started an online romance with the 60 year old woman from Fort Worth and convinced her to help with his tour expenses.
Houston prosecutor Keith Houston said, "The two people that are arrested right now, they received the money on this scam. The way the hackers monetize their crimes, they will recruit people to open up bank accounts. The people that are actually doing the hacking, they're the people that we really want to get, but they're the hardest to get."
A second suspect Basil Chidiadi Amadi,29 was also arrested and appeared in court earlier this week after he deposited $10,000 into an account.
Azuonwu's attorney, Maverick Ray, says his client is innocent has no connection to Amadi.
He also claims his client has no idea who Bruno Mars is and that he moved here from Nigeria 16 years ago and that money transferring is normal in his country.
He says most of them move here to find better jobs and then send money home. He claims his client received the money from a trusted friend and did not suspect anything of its origins or large amount.
Prosecutors say if this is in fact true that Azuonwu is guilty of a different crime.
"If that's what he's saying, he committed a different felony, which is a violation of the money services act. That's basically where you're acting as a banker without a license. If you're just doing that for a friend, that's a third degree felony."
Both suspects have bonded out and are expected to appear back in court in April.
As part of Azuonwu's bond conditions, he had to surrender his Nigerian passport. He's also not allowed to have drugs, alcohol, or firearms, and is banned from contacting the alleged victim.