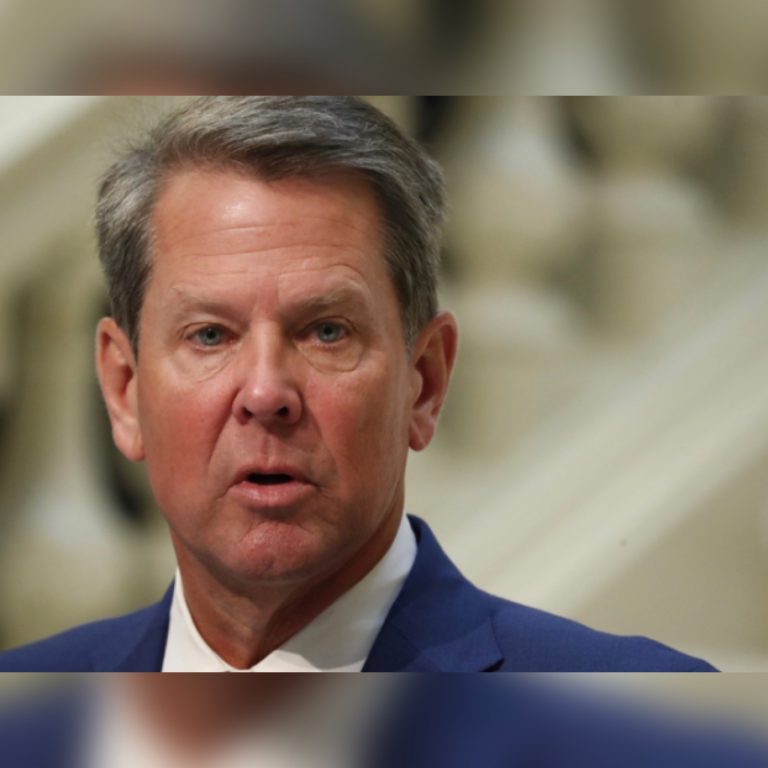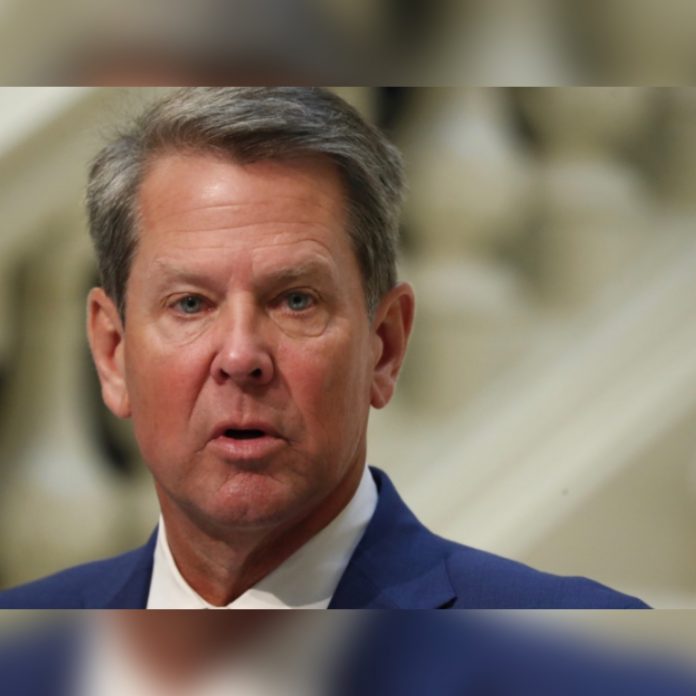 Georgia Governor Brian Kemp had decided to block making Juneteenth a paid holiday for all state employees.
According to reports Kemp said if any residents are state employees, they will have to enjoy their day off without pay.
He said that Juneteenth will not be a paid holiday for any state employees.
Kemp's reasoning is because Georgia's state law allows state public offices to be closed 12 public and legal holidays and they've reached their limit.
The ACLU of Georgia suggested that Juneteenth should be added to the list of the 12 public state holiday closures and remove Columbus Day.