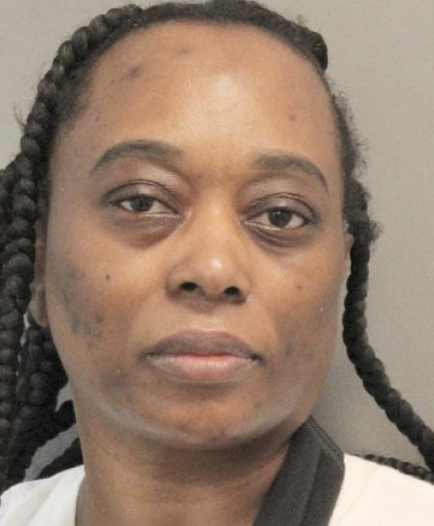 A Houston tax preparer was arrested last week after pulling a gun on a customer upset about their tax fees and hitting another with a gun in the face after she was seen recording the incident.
According to reports the owner of Mz. Biz Tax Service, Latunya Wright,46, got into an argument with a client Thursday March 25 after they came into her office to discuss some discrepancies on their tax return because they were audited by the IRS.
The argument became heated and Wright grabbed a gun and cocked it at the customer.
Another customer, Marquita Boyle,36, who was also inside the business to talk with Wright regarding her taxes witnessed the incident and began filming with her phone.
Once Wright noticed Boyle filming she allegedly snatched the phone, deleted the video and struck Boyle in her head with the gun.
She managed to retrieve her phone and contact local police.
Boyle was taken to an area hospital in stable condition.
Officers arrested Wright who is now facing multiple charges, including aggravated robbery and assault.
Authorities say this is not Boyle's first run in with police and that in 2012 she was sentenced to 51 months in federal prison for her role in for her part in a multi million dollar robbery at an ATM servicing company.