John Amos's daughter says her father is the victim of elder abuse and financial crimes
Photo credit: djvlad/YouTube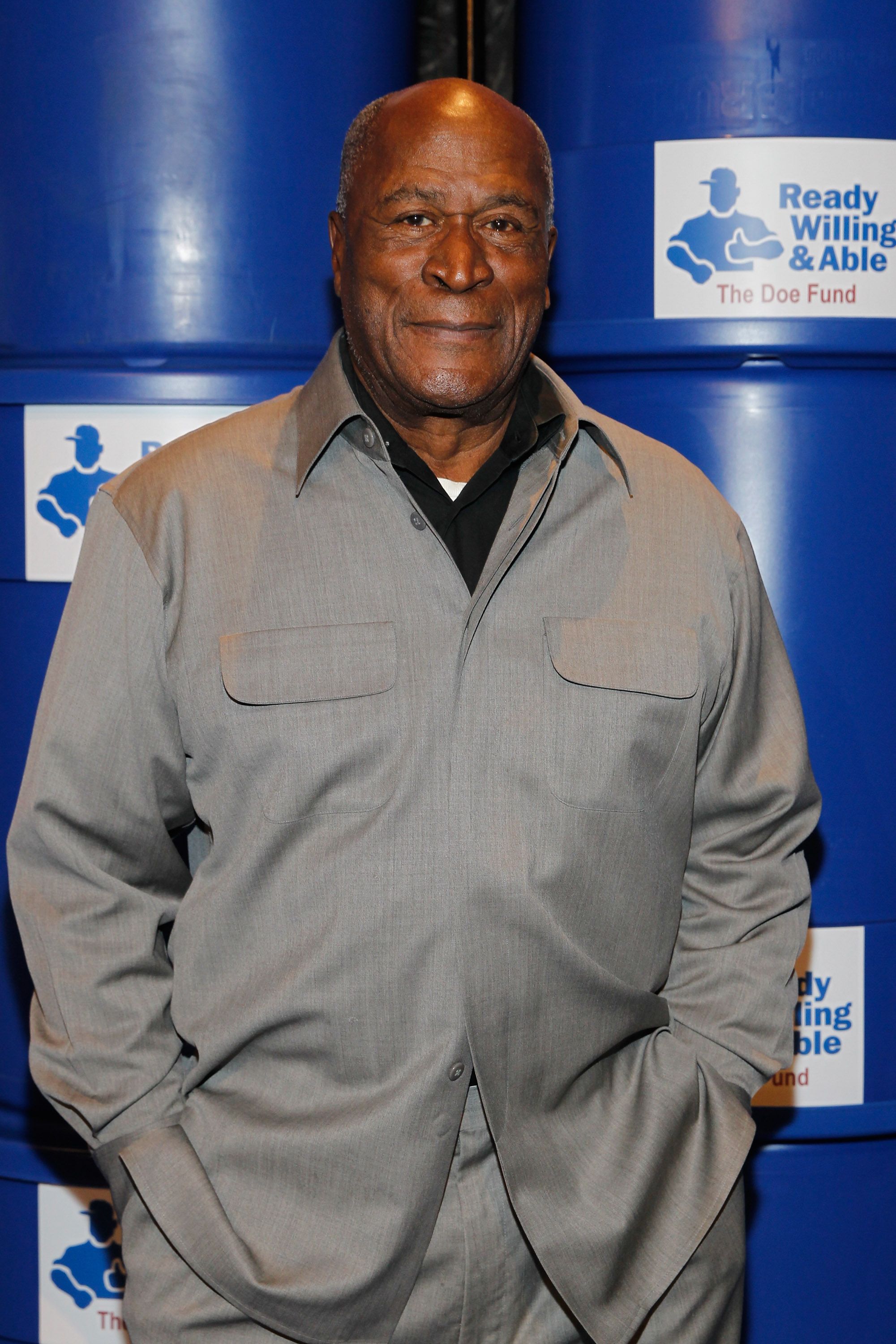 Shannon Amos says she received a distressing call from her dad last month, he informed her that he was in a Memphis hospital. Shannon says she was able to reach John on a quick FaceTime call since she was out of the country prior to his pain becoming unbearable.
John Amos, "Good Times" star was fighting for his life in the hospital after being the victim of elder abuse and potential financial crimes.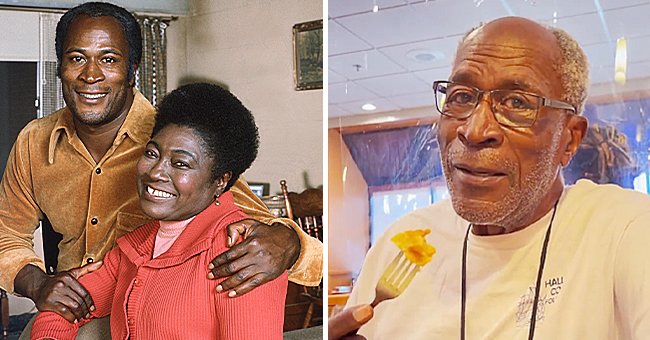 Shannon says in the past few weeks, their family learned that John, 83,  "Had fallen victim to elder abuse and financial exploitation."
No details  of the abuse were shared or who the abuser is, only that it was a "caregiver" "His home had been violated, stripped of anything valuable." The family is working with the Colorado Bureau of Investigations and police to get justice, said Shannon.
Shannon's created a GoFundMe with a goal of $500k. The money will be used for her dad's care, legal fees, and aftercare, she explained.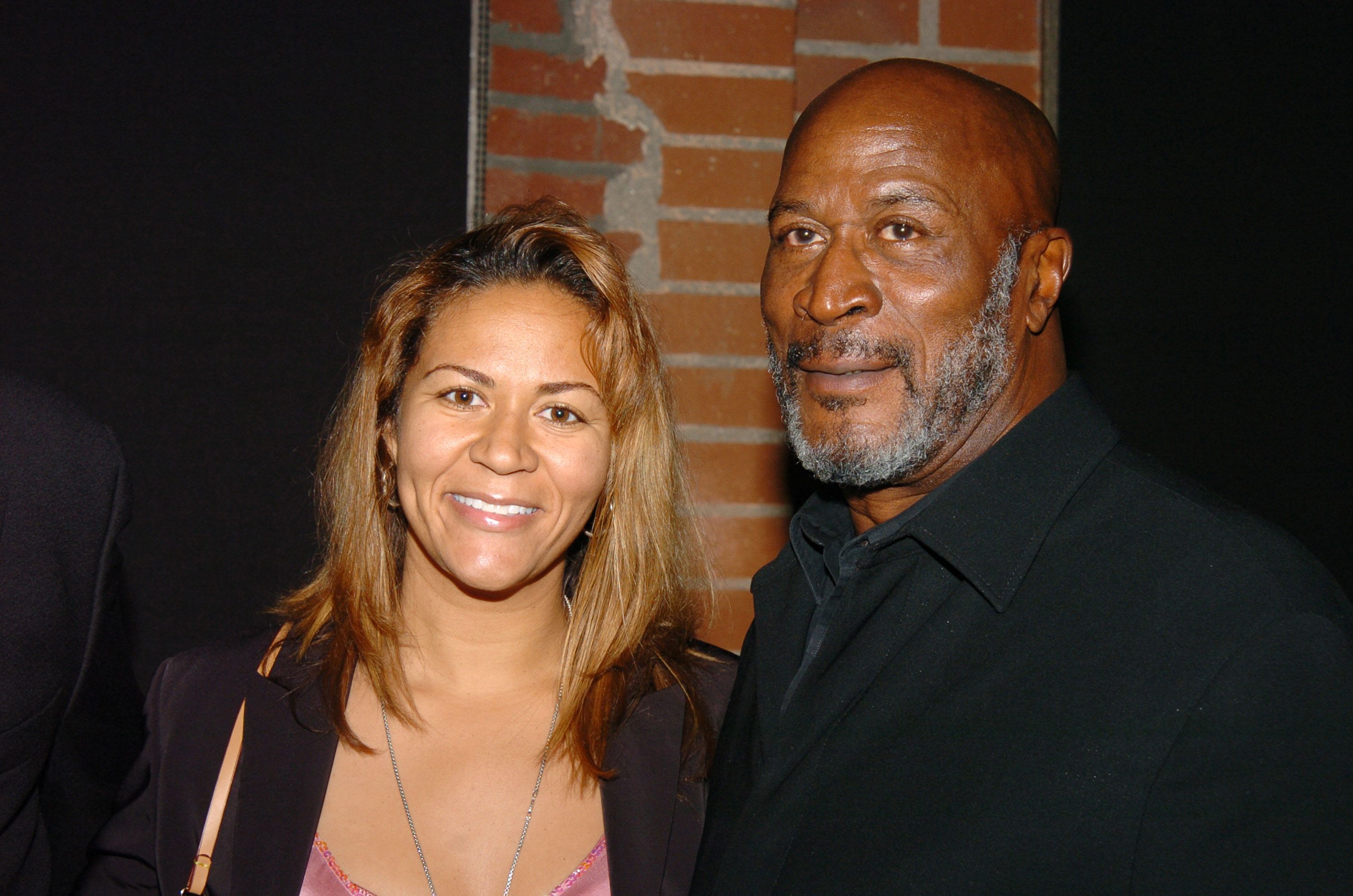 Tags :
elder buse
Good Times
john amos