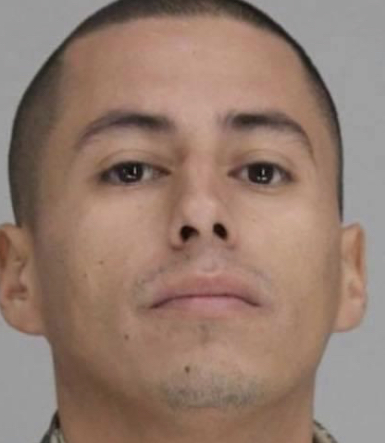 A man has been arrested and charged in the fatal shooting of his mother.
Dallas officers responded to a shooting call on the 800 block of Lydia Lane Thursday.
Upon arrival officers located the victim, Kristie Marie Acosta,49 suffering from a gunshot wound.
She was transported to a nearby hospital where she was pronounced dead.
During investigation officers spoke with family members in the residence that informed him her son Joe Pizana Acosta,32 was responsible for the shooting.
He was taken to Dallas County Jail where he was charged with murder.
The cause or motive behind the shooting is still unclear at this time.
The shooting remains under investigation.