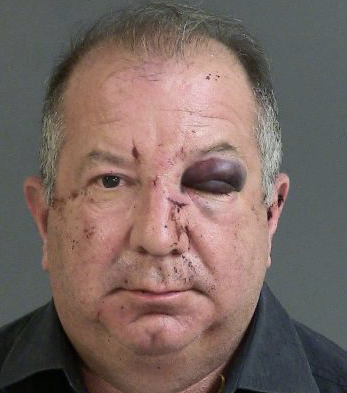 A 58 year old South Carolina man was arrested and charged with third degree assault and battery after he choked his girlfriend out at a bowling alley on March 19.
According to reports the incident took place at Ashley Lanes Tavern Bowling Alley when Pano Micheal Dupree,58 entered the bowling alley, walked up to a woman and began arguing with her.
He then placed his hands around her neck and began choking her.
A woman bystander witnessed Dupree choking his girlfriend and intervened by punching him in his face.
He then fell to the ground where he remained until authorities could arrive.
He was transported to Roper St. Francis for minor injuries before being booked into Al Cannon Detention Center and released the same day on a $1,087 bond.