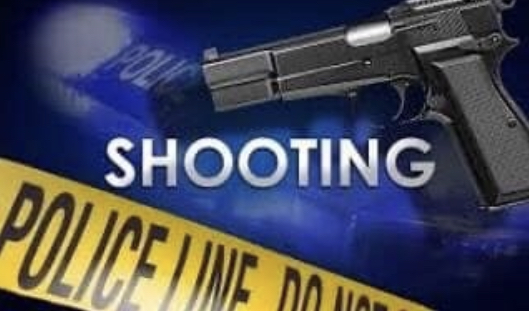 Dallas police are investigating the death of a man found shot inside his apartment Tuesday afternoon.
Officers responded to a welfare check call on the 600 block of Yorktown St.
Once they arrived they found a man unconscious from a single gunshot wound.
When DFR arrived they pronounced the victim dead at the scene.
Police have no suspect(s) at the time.
This shooting remains under investigation.