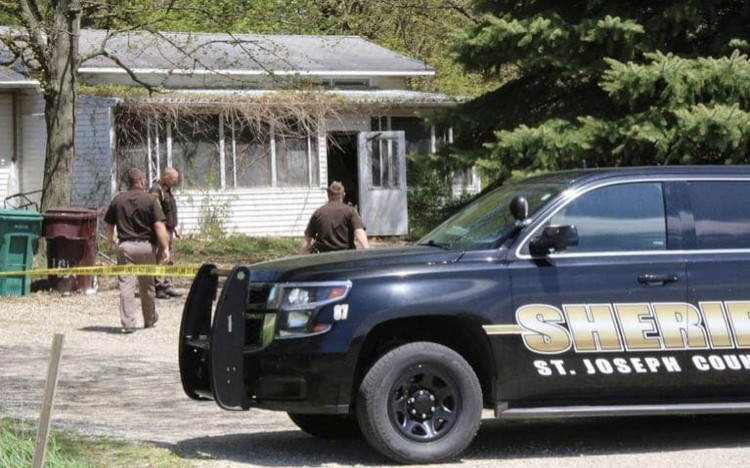 A 9 year old boy has been charged with his mother's death after she was found deceased Monday.


According to court documents Pauline Randol was fatally shot with a rifle by her 9 year old son Monday morning in their Michigan home.
Police have not released the boys name because he is still a juvenile but he was charged with murder Wednesday and is also facing a felony firearm charge.


County sheriff Bradley Balk stated that the boy is undergoing psychiatric evaluation at a juvenile facility.
Authorities have not released information about what led up to the shooting and is unclear if he will be charged as a child or an adult at this time.