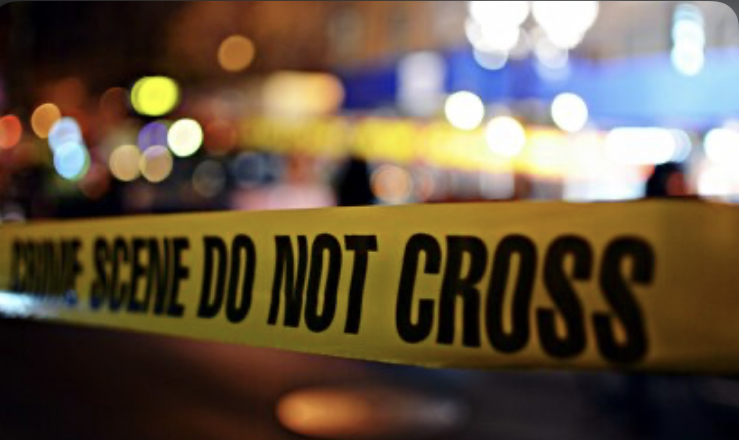 Desoto police are investigating a shooting that left one person dead and another injured Saturday night.
Officers responded to a shooting call on the 300 block of South Elerson Drive.
Upon arrival they found Randall Thornhill,34 and Heather French,29 suffering from gunshot wounds inside a vehicle.
Both were transported to a nearby hospital where Thornhill was pronounced dead and French was treated for non life threatening injuries. Officers also found a five year old child in the backseat of the car, unharmed.
According to reports the two were waiting at a gate to enter a ranch style property around 9pm, when they were gunned down.
Authorities believe the suspects then fled on foot.
No suspects have been arrested and the investigation remains ongoing.