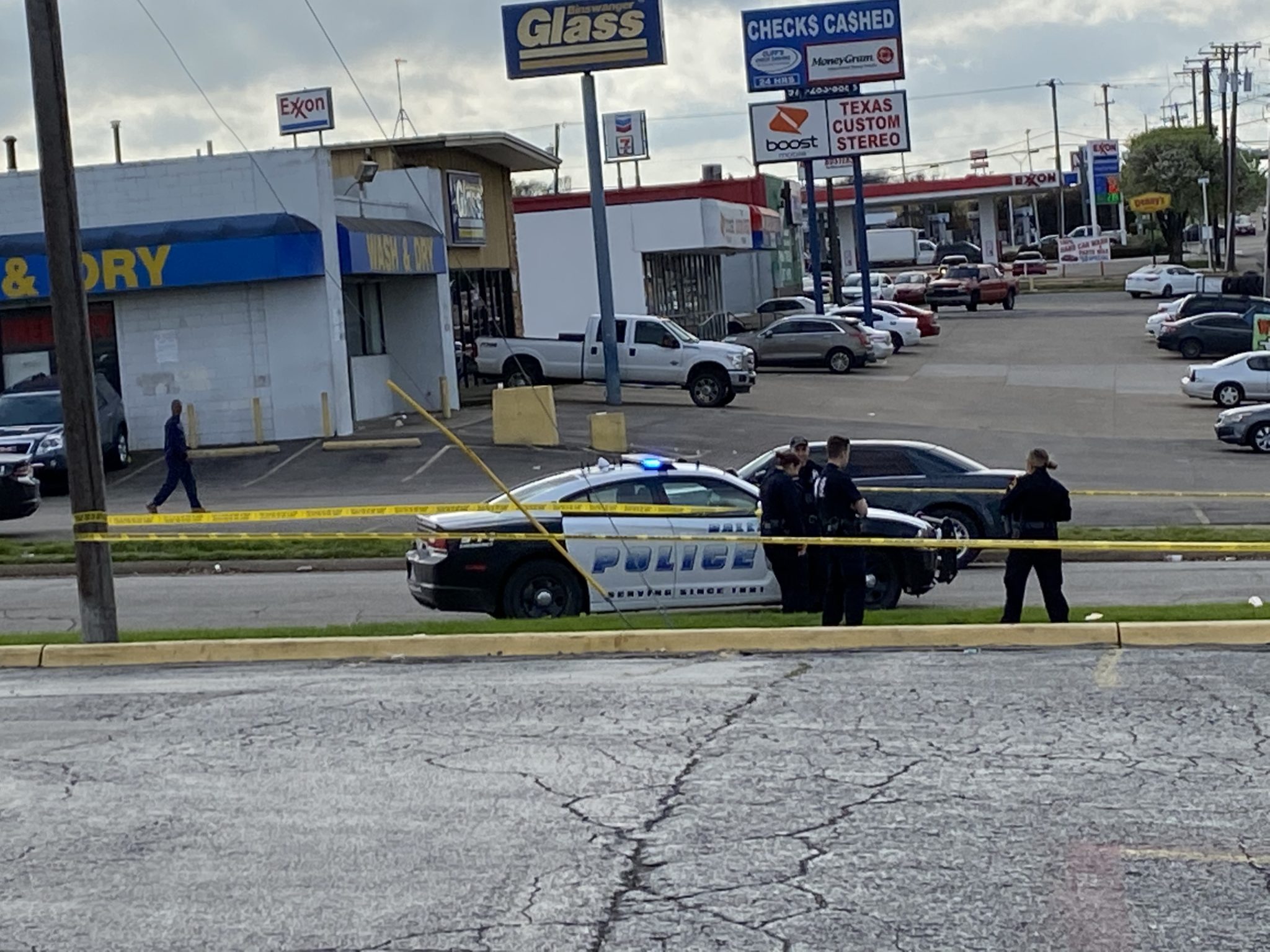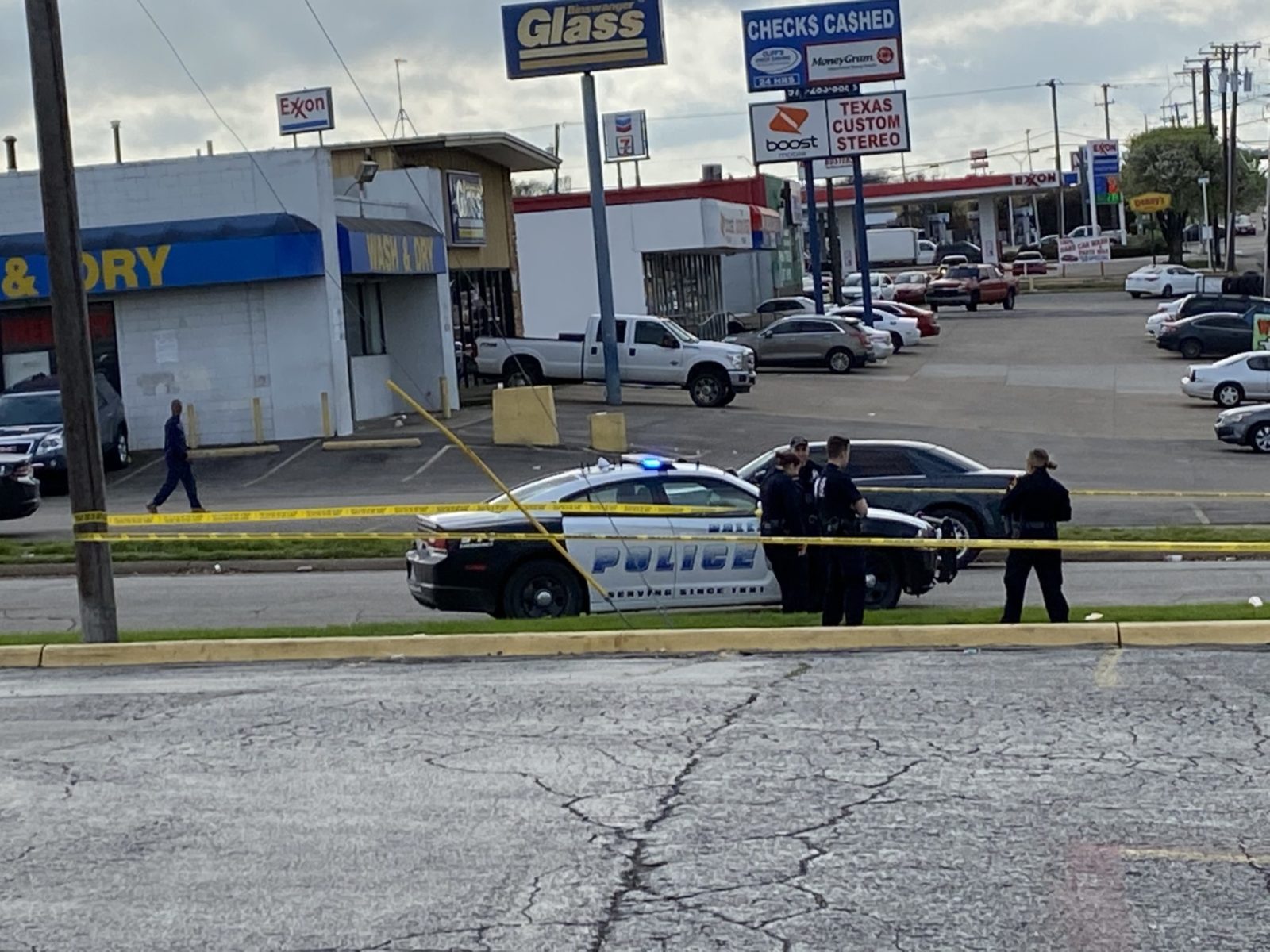 A person was injured during a shooting in the Redbird area Monday afternoon.
Officers responded to the 4100 block of Independence Dr and when they arrived they found a person suffering from a gunshot wound.
The victim was taken to a nearby hospital with their condition unknown.
This shooting investigation is ongoing.