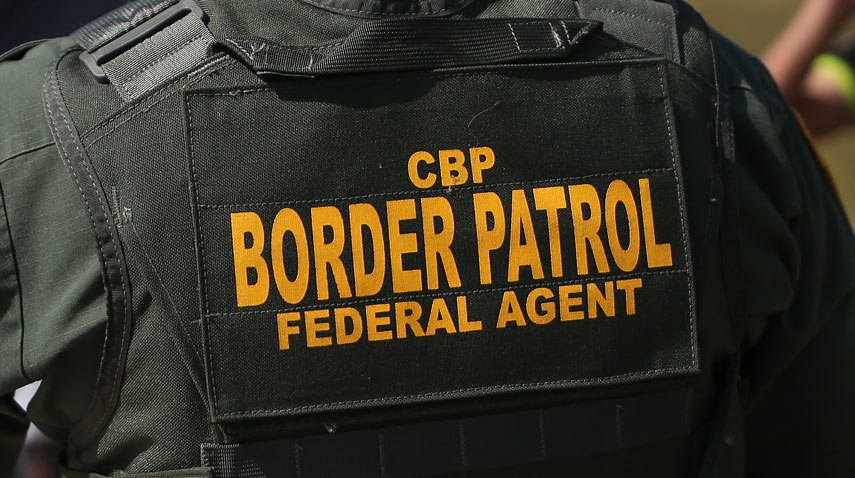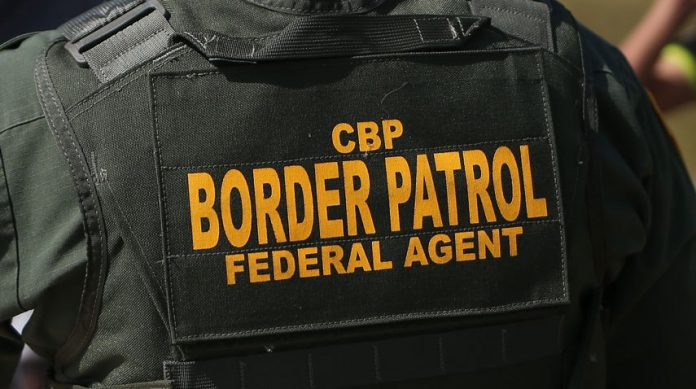 U.S Customs and Border Patrol Officers seized more than 100 pounds of drugs, at the El Paso Del Norte international crossing, involving teen smugglers on Wednesday May 12.
Both incidents involved 17 year old teen drivers.
The first incident happened just after 11 am when a 2003 Ford Explorer entered the port from Mexico and was selected for a secondary review by a CBP officer.
During the review officers found several bundles of drugs in the rear seat cushions of the car.
At that time they the examined vehicle and confiscated a total of seven bundles.
The bundles tested positive for cocaine and weighed a total of 18.55 pounds.
The second incident occurred at 1:30 p.m. when a 2005 Honda Element also entered the port from Mexico.
During the initial inspection officers located several bundles in the spare tire wheel of the car.
As officers continued their search, they found more bundles in the engine compartment.
Officers confiscated a total of 80 marijuana filled bundles from the car weighing in at 82 pounds.
Both drivers were U.S. citizens and were turned over to Texas DPS officers for prosecution.