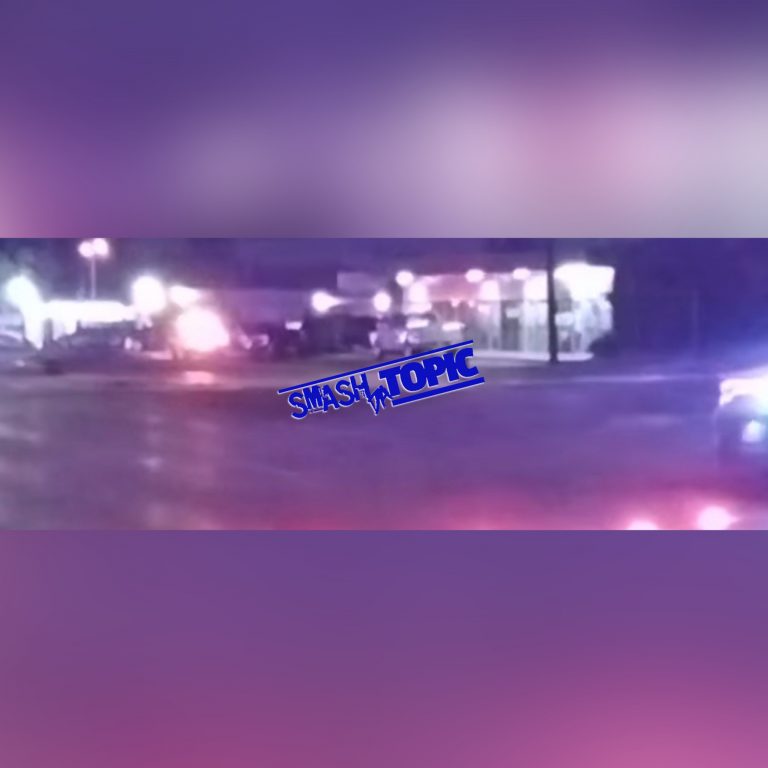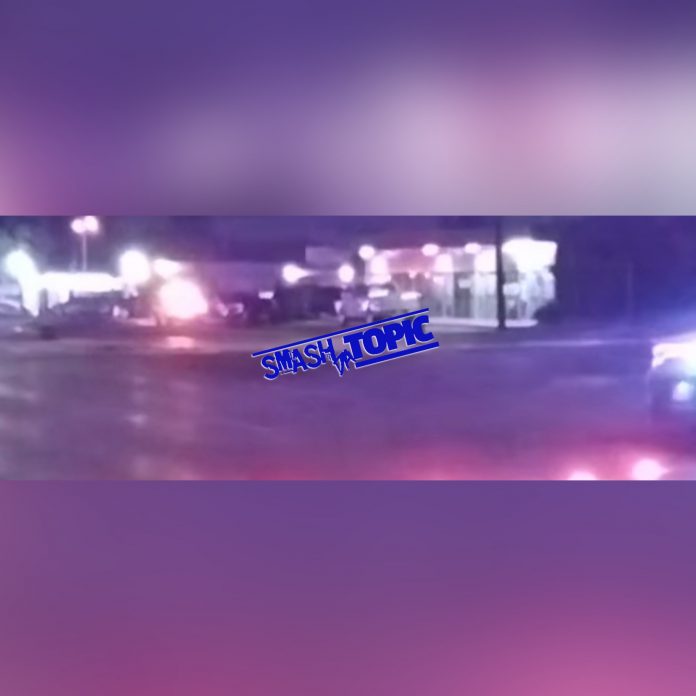 A pedestrian was struck and killed late Friday night in Dallas.
Officers responded to a pedestrian struck call on the 2000 block of Jim Miller Rd.
Upon arrival officers made contact with a 33 year old while male driving a blue Ford Focus.
He then told officers that he struck an unidentified black male that entered the roadway.
The man was pronounced dead at the scene.
The driver of the vehicle contacted police and stopped to render aid.
No charges are pending at this time.