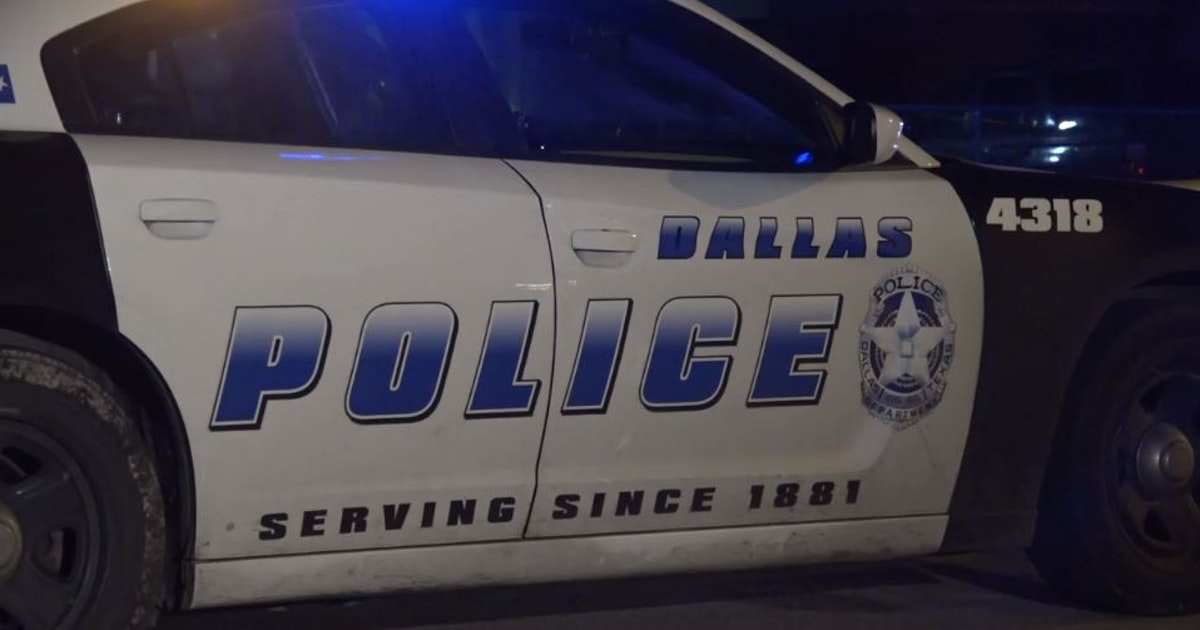 A person is in critical condition following a verbal dispute early Thursday morning.
According to witnesses the victim and suspect got into a verbal dispute that ended in a stabbing.
Officers responded to a stabbing call on the 9800 block of Walnut St.
Upon arrival they found a person suffering from a stab wound.
They were transported to a local hospital with non life threatening injuries.
The suspect was taken into custody.