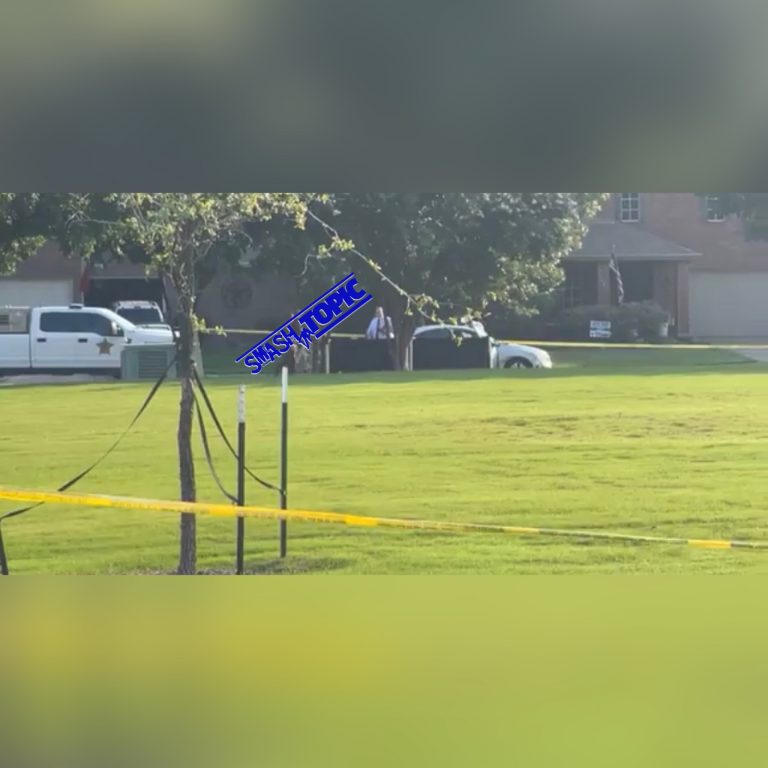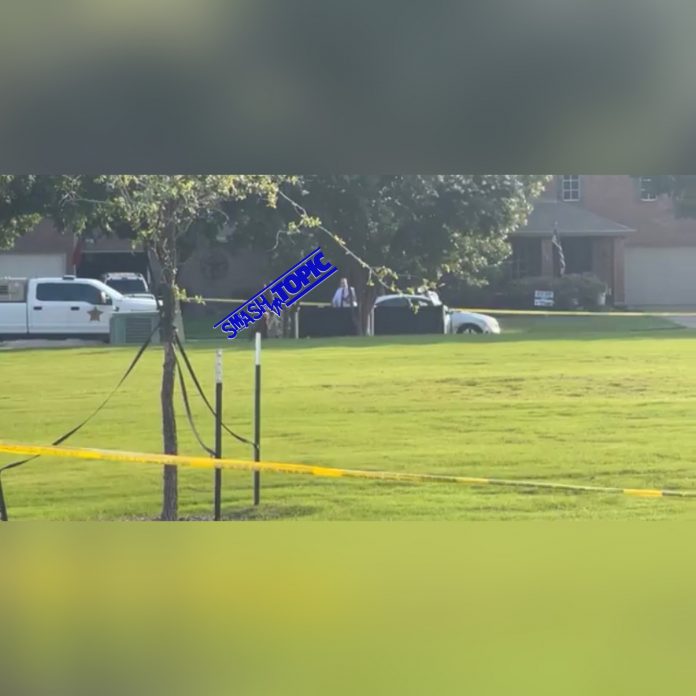 Forney police are investigating a shooting that left one person dead near a park Wednesday evening.
Officers responded to a shooting call on the 1000 block of San Antonio Dr.
Upon arrival they found an unresponsive person inside a car with gunshot wound(s).
Emergency crews arrived and pronounced the person dead at the scene.
No further details have been given at this time.
This story is developing and will be updated as it evolves.