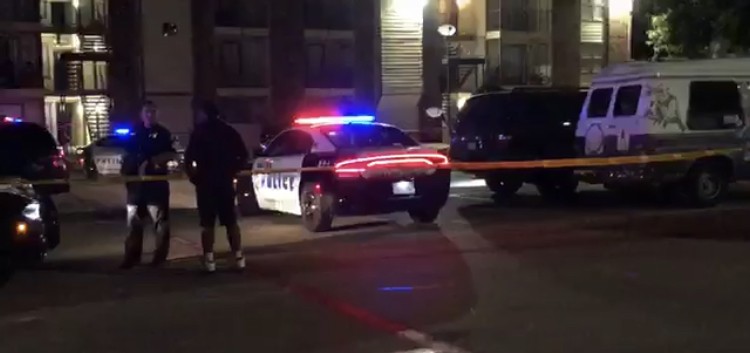 A male suspect trying to rob a group of people in a Dallas apartment complex was shot late Wednesday night.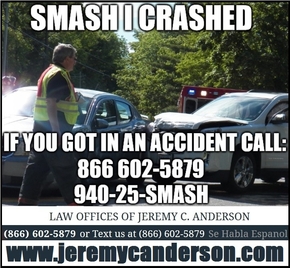 According to reports officers responded to a shooting call on the 1600 block of John West Road and when they arrived they found a man suffering from a gunshot wound to the chest.
The unidentified suspect was transported to a nearby hospital with non life threatening injuries.


Apparently the suspect was trying to rob a group of people and fired shots in the air when someone in the crowd grabbed a gun and shot the suspect in the chest.
Officers say they recovered a weapon from the suspect at the scene and believe he was involved in another robbery in South Dallas before coming to the apartment complex.
Authorities have not located the person that shot the suspect but says they are not expected to face any charges.