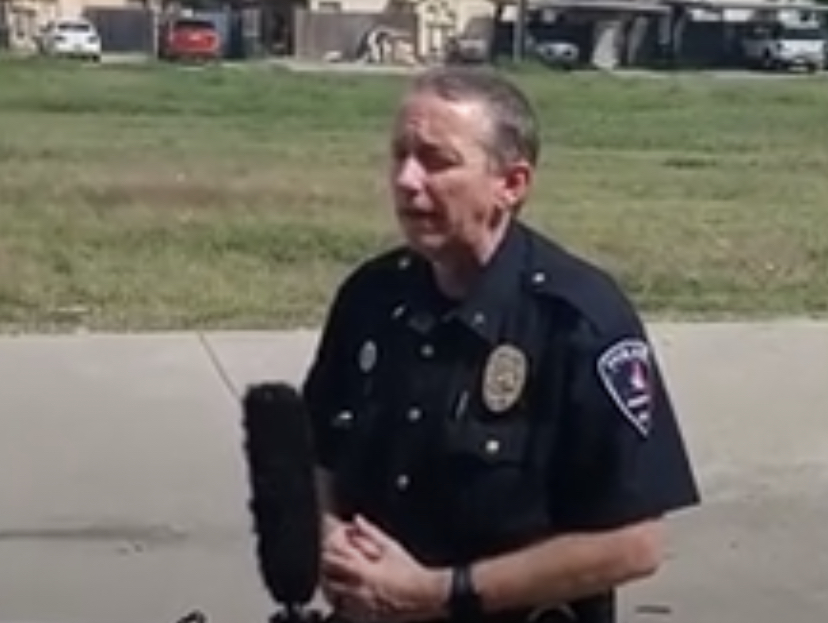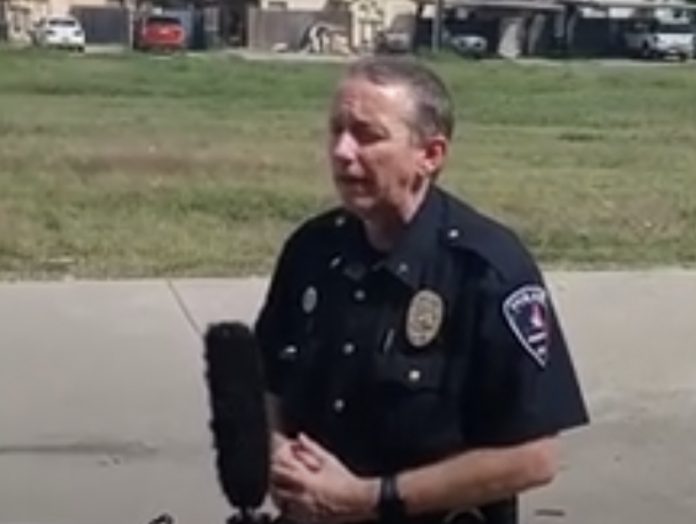 A student from Sam Houston high school was shot off campus during lunch in Arlington.
According to reports a student was injured during lunch break Monday afternoon around 1:15pm.
Officers received calls regarding a teen victim arriving at a local hospital with a gunshot wound.
The victim was treated for non life threatening injuries.
The school was placed on lockdown as a precautionary but students are able to leave.
This story is developing and will be updated.