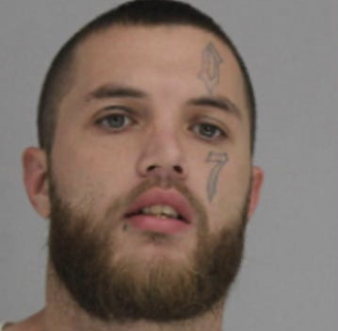 A man has been arrested in relation to a murder that happened 8 months ago in the northwest sector of Dallas.
Dallas Police arrested Anthony Acosta, 28, on Wednesday for the Murder of Ricardo Espinoza that happened on July 22, 2020.
Ricardo Espinoza was gunned down in an apartment complex located near Bachman Lake in Dallas.
Investigators are not saying how they were able to link Acosta to the murder.
Acosta is now facing a long list of charges including first degree murder, weapons charges, drug charges, and traffic offenses.
His bond has not been set yet.
No other information has been released in relation to this case.