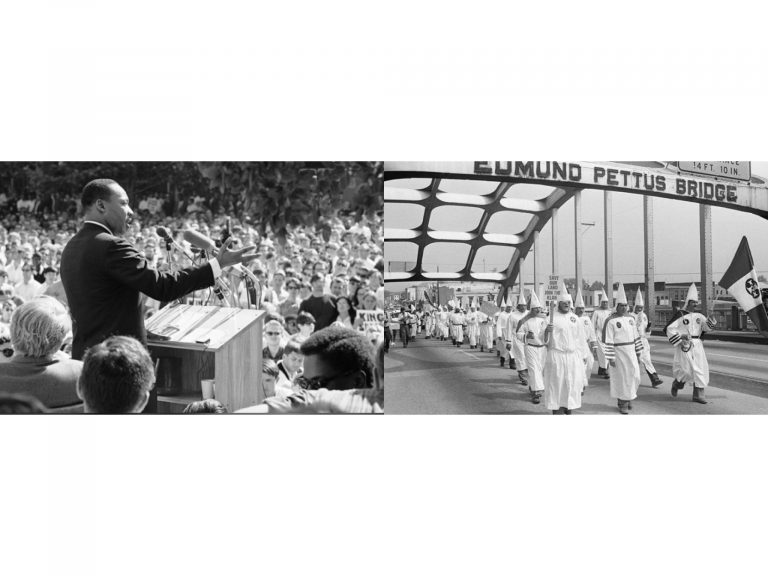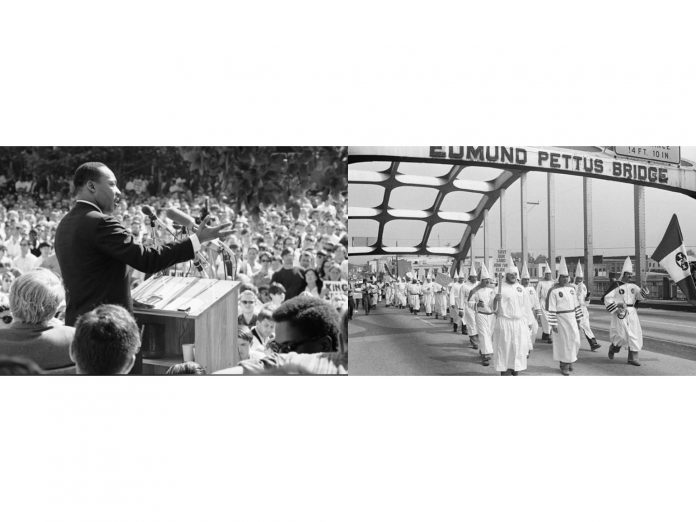 Texas state senators passed a bill on Friday that eliminates requirements to teach about civil rights works. These include works by Cesar Chavez, Dolores Huerta, Martin Luther King Jr. and Frederick Douglass. It is also no longer mandatory for students to study works by women's suffragists.
Additionally, the Republicans' bill takes away requirements to teach "the history of white supremacy, including but not limited to the institution of slavery, the eugenics movement, and the Ku Klux Klan, and the ways in which it is morally wrong."
The bill prohibits schools from encouraging teachers to educate on current events or debatable issues. However, if they do teach such subjects, the teachers must not show bias.
It removes Democratic proposals noted in the bill after backlash from Democrats and educators in Texas. Thus, Democrats have opposed the law, saying that it stifles teachers from teaching their students the reality about history.