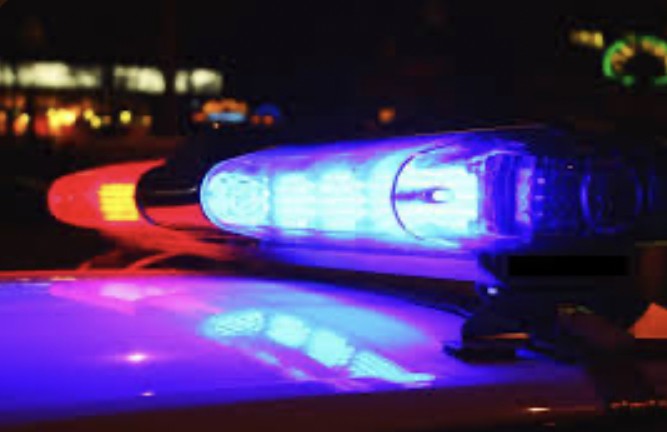 Dallas police are investigating the deaths of two men on Valentine's Day.
Officers responded to a deceased person call on the 4900 block of Racell St.
Upon arrival officers located two unidentified males inside the location deceased from homicidal violence.
This shooting investigation remains ongoing.
No further information has been given at this time.