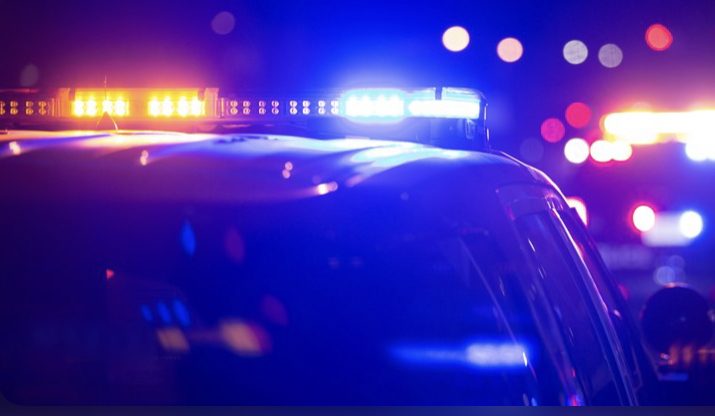 Dallas police are investigating a shooting that left a woman in critical condition Thursday morning.
Officers responded to a shooting call at Buffalo Joe's Bar & Grill on the 3600 block of Frankford Rd.
Upon arrival officers found a woman suffering from a gunshot wound to the face.
She was transported ported to a nearby hospital in critical condition.
Witnesses told officers they saw the victim arguing with a man and woman before hearing shots fired.
The man and woman then fled the scene on a motorcycle.
The officers later tracked down the two at a nearby sports bar, where he was arrested.
The investigation remains ongoing.