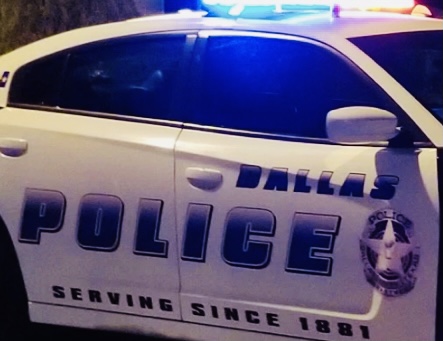 Dallas police are investigating the death of a 32 year old woman that died Thursday.
Officers responded to a call on the 500 block of Griffith Ave.
Upon arrival officers found the victim Ashley Leann Uresti,32 unresponsive from what appeared to be blunt force trauma.
She was transported to an area hospital where she died the next day from her injuries.
There are currently no suspects or a motive.
This investigation remains ongoing.