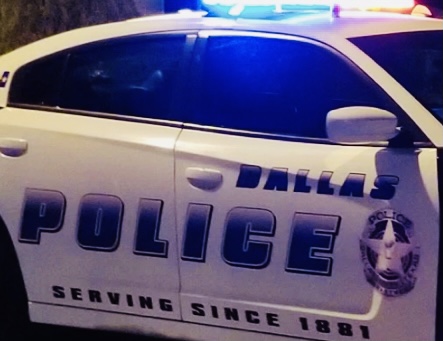 A baby has been delivered safely as the mother still fights for her life after being shot in an overnight shooting.
Officers responded to a shooting/ road rage incident on Great Trinity Forest Way and Murdock Rd.
Once officers arrived they learned someone fired a shot into a males vehicle striking his pregnant girlfriend.
The woman was transported to the hospital where the baby was delivered safely and the mother remains in critical condition.
No suspects have been arrested at this time.
Shooting remains under investigation.