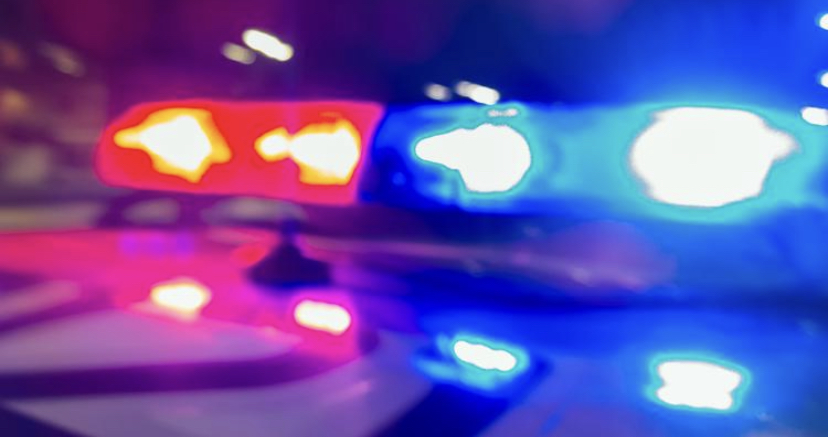 Dallas Police are investigating a shooting that left a 29 year old woman dead Sunday afternoon, outside a Dallas lounge.
Officers responded to a shooting call at the Heroes Lounge, on the 3000 block of N. Stemmons Frwy.
Upon arrival they found a 29 year old woman suffering from a gunshot wound.
She was transported to a nearby hospital where she was pronounced dead.
Witnesses told police there was a disturbance in the parking lot and an unknown man opened fire, striking the woman.
This investigation remains ongoing.