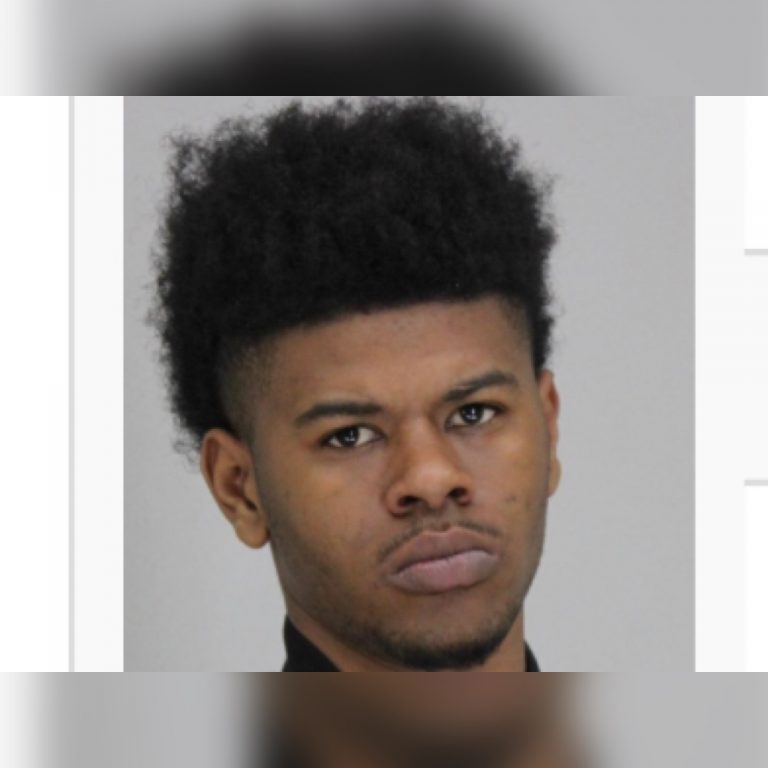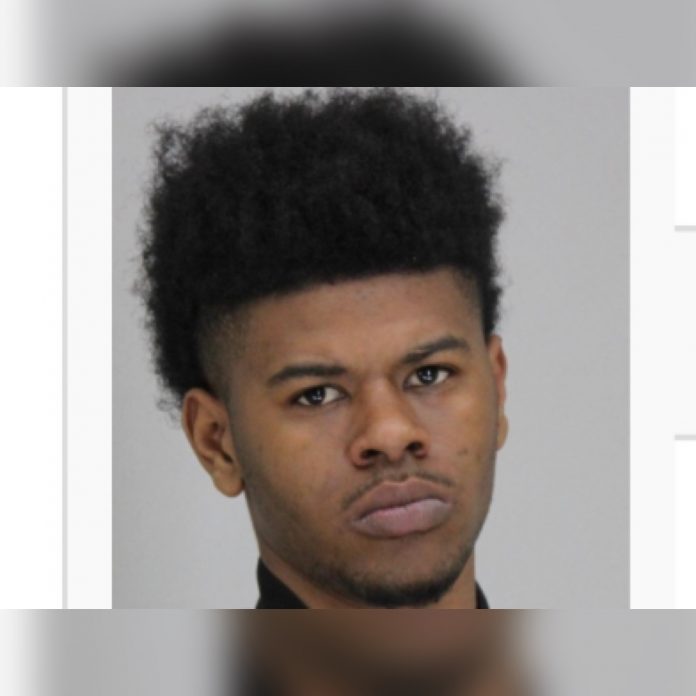 Dallas police have arrested an 18 year old male they believe shot and killed 17 year old Lancaster High student Tony Evans Jr.
Officers responded to a shooting call Sunday at the Hawthorne Suites around 1:30am on the 7900 block of Brookriver Dr.
Upon arrival they found Evans,17 suffering from a gunshot wound.
He was transported to a nearby hospital where he died from his injuries.
Throughout the course of the investigation officers learned that Keyshawn Evanta Harris,18 was responsible for the shooting.
He was arrested Thursday April 15 without incident and charged with murder.
He is currently being held on a $500,000 bond.