Byron Allen Hits McDonald's With 2nd Lawsuit, Seeking $100M And Punitive Damages
walkoffame.com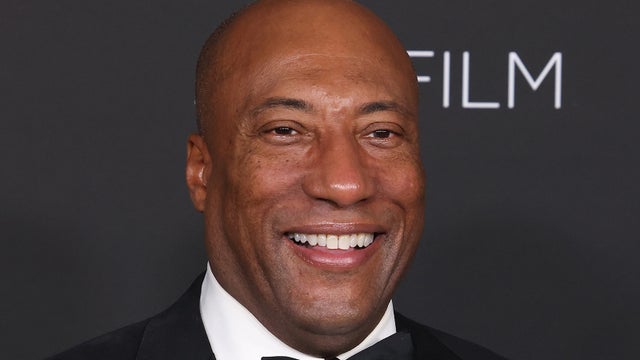 Byron Allen has slammed  McDonald's with another lawsuit and is seeking $100 million and punitive damages for them allegedly violating a California anti-fraud law "against making false promises,".  The lawsuit alleges that McDonald's refuses to advertise with Black-owned media.
In May of  2021, McDonald's shared that it would increase its ad revenue from 2% to 5% by 2024, the outlet discloses. However, Allen's Entertainment Studios Networks Inc. and Weather Group LLC allege that wasn't true. Allen supports his claims by saying that the Allen Media Group covers 90% of Black-owned media.
"During the Black Lives Matter movement, hundreds of corporations made pledges to Black America…McDonald's is one of those corporations that has lied and made false promises," Allen shared in a statement, according to Reuters.
On the other end, McDonald's claims it's been doing the opposite of what Allen alleges.
"Byron Allen files baseless lawsuits as part of a public smear campaign against our company to try to line his pockets," McDonald's shared in a statement, according to the outlet.
"We will not be coerced by these 'in terrorem' [legal] tactics and will defend ourselves vigorously."
Allen's first suit against the Corporation was for $10 billion in 2021 for racial discrimination and refusing to contract with Allen Media Group's Entertainment Studios and Weather Group in violation of federal and state law.
McDonald's lawyers failed in mediation to settle the $10 billion lawsuit, a court filing from April 21 showed.  They also claim that Allen attempted to "harass and harangue McDonald's into an unmerited resolution."
In a letter in the Chicago Tribune, Allen accused the company of "horrible systemic racism against Black people."  Allen also called for the CEO and its board of directors to step down.
Tags :
blm
Bryon Allen
Discrimination
Lawsuit
McDonalds's
Racism
sue
Sued