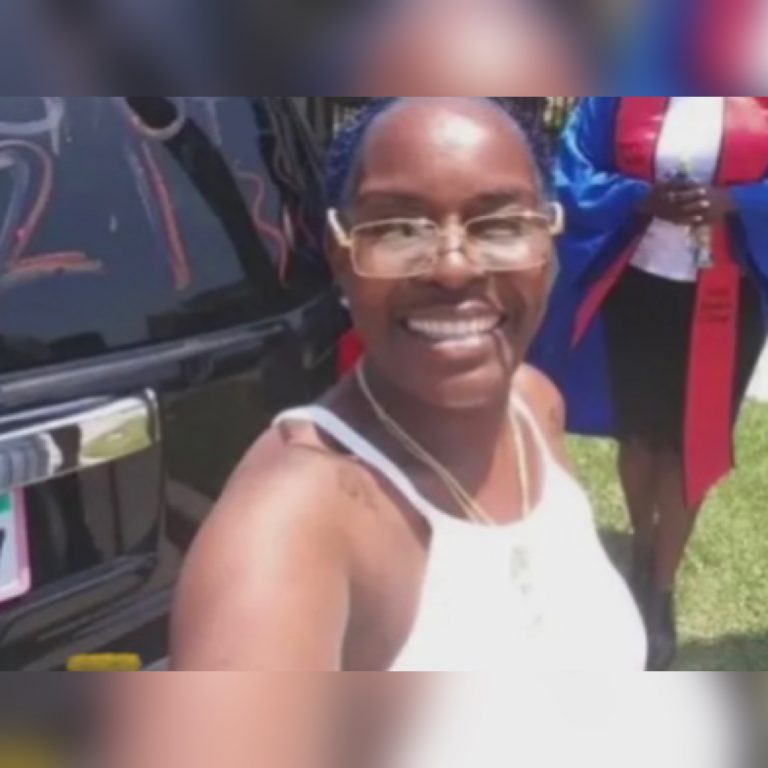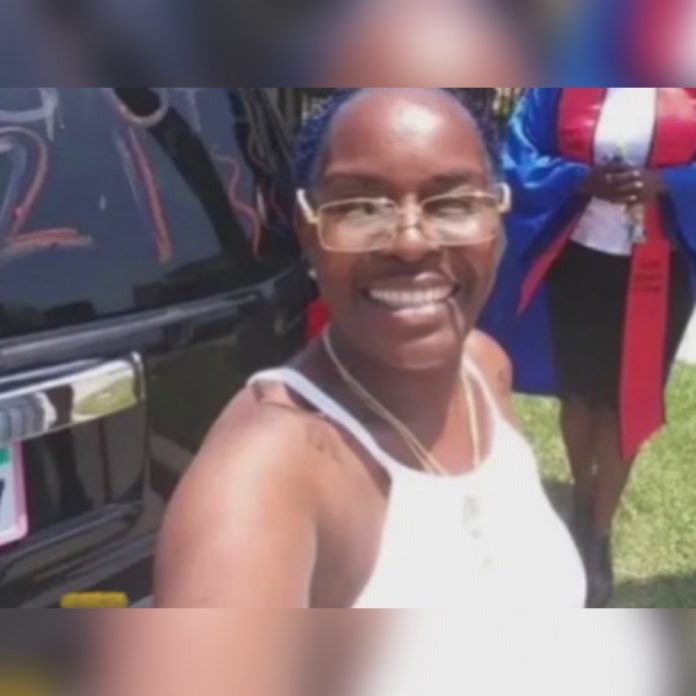 A south Los Angeles mother of six was found bound, gagged with duct tape and beaten to death inside her home over the holiday weekend. Officers responded to a home on the 7600 block of South Western Avenue.
Upon arrival they found the victim, Fatima Johnson,53 unconscious, tied and rolled in a blanket inside her home.
According to reports the family had reported Johnson missing days before her body was found.
Officers went to her residence on Saturday night around 11:30pm and discovered her body.
She was pronounced dead by emergency crews around 12:05am Sunday.
Officers have no motive or suspects at the time.
This investigation remains ongoing.