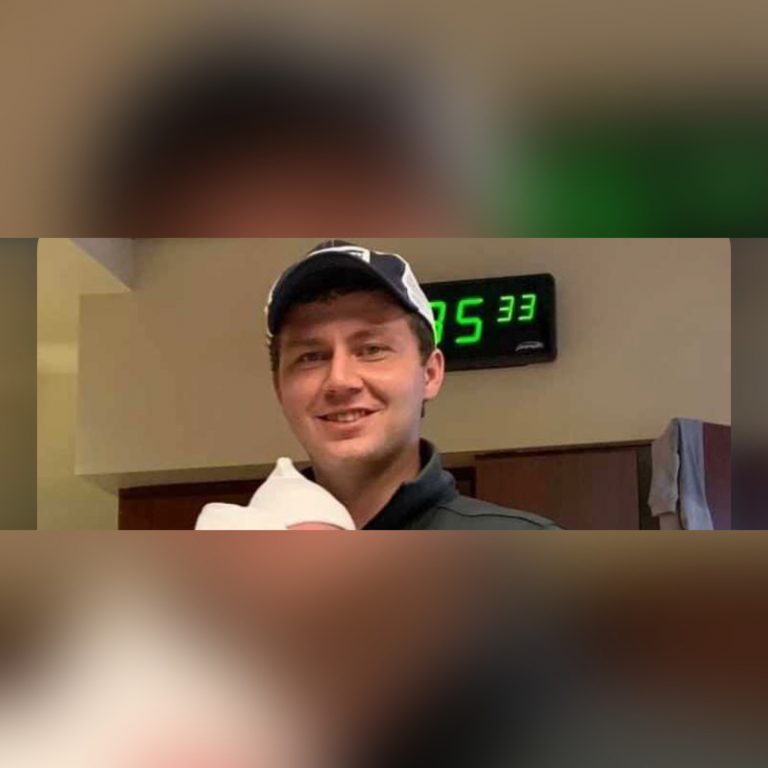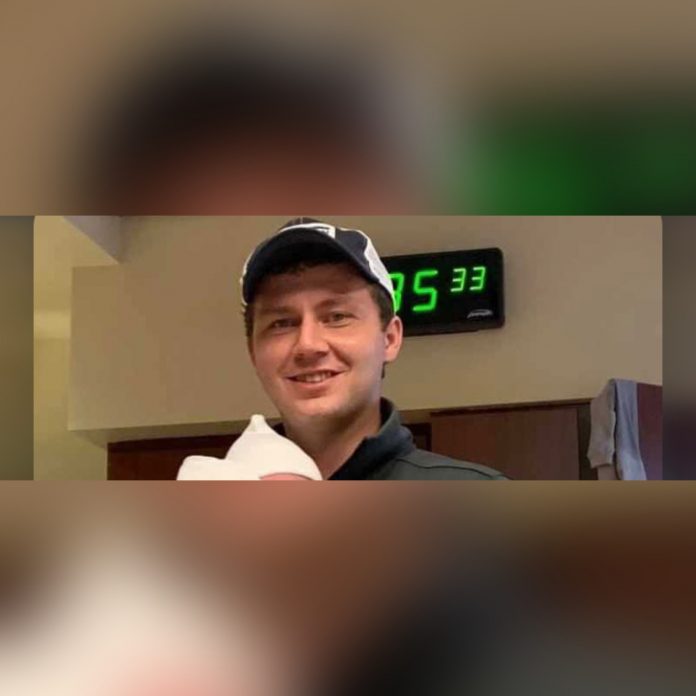 A 26 year old man is dead after he met up with someone from Facebook Marketplace to purchase an ATV.
According to reports Kyle Craig,26 went from Ocean Springs, Mississippi to Holmes County Wednesday morning to purchase an atv.
His family says the knew something wasn't right when they hadn't heard from Kyle in 24 hours.
Thursday morning his family reported him missing.
Authorities say Kyle had a large amount of cash on him at the time and when they found him he had been robbed and killed.
His body was found on Long Branch Road with multiple gunshot wounds near a truck stop.
His gray Ram 2500 pickup truck and trailer he was pulling were missing, but the trailer was quickly found on Interstate 55.
A juvenile suspect was taken into custody and another suspect Montavious Landfair, remains at large.