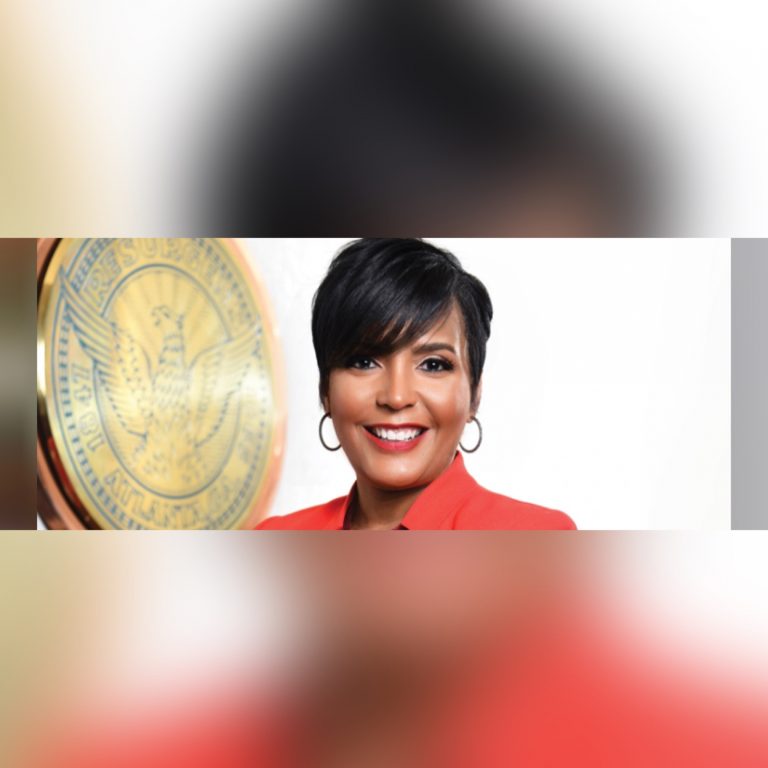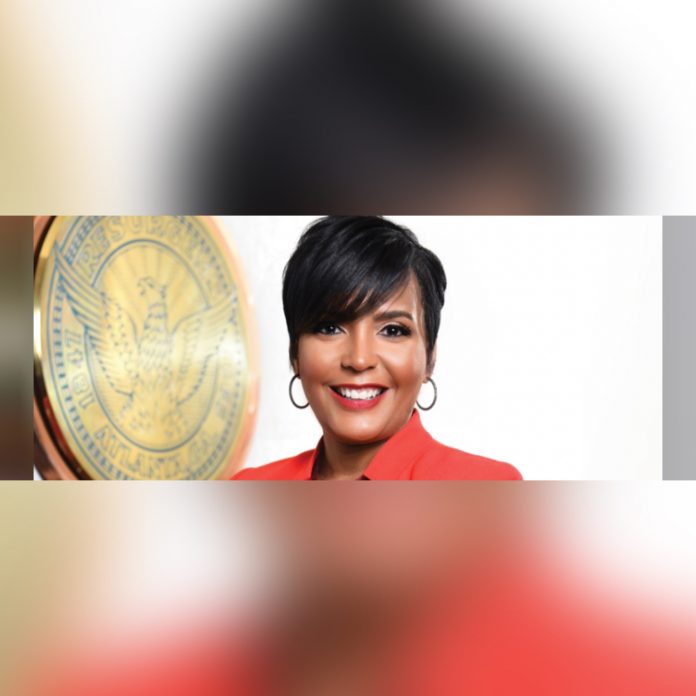 Keisha Lance Bottoms, the mayor of Atlanta, is planning to change more than 100 city-owned restrooms into all-gender restrooms.
A department of the mayor's office said this expense will cost less than $20,000. The goal is to have this job finished by June 28. This will be the 52nd anniversary of the Stonewall riots.
All the facilities will be single-occupancy. They will have signs that read, "Anyone can use this restroom, regardless of gender identity or expression."
One of Bottoms' missions to develop safe and inclusive areas for the LGTBQ population in Atlanta. "In keeping with her vision for One Atlanta, the Mayor has prioritized the safety and dignity of our trans and non-binary community….," Director of LGTBQ Malik Brown said.
Some of the locations that will have all- gender restrooms include: City Hall, Municipal Court of Atlanta, Public Safety Headquarters, Hartsfield-Jackson Atlanta International Airport, and Department of Parks and Recreations.