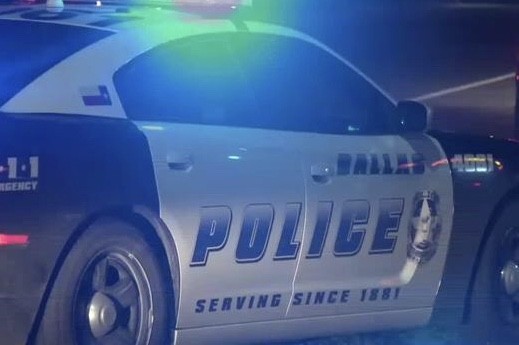 A pregnant woman was shot in the neck while looking out of a window during a drive by in Pleasant Grove.


According to officers the shooting took place on the 10000 block of Waterbury Drive late Thursday night and when officers responded to the call they found a pregnant woman suffering from a gunshot wound in the neck.
Apparently the home had several children and adults inside and had been shot up, the woman looked outside the window to see what was going on and was struck.


She was transported to a nearby hospital with non life threatening issues and no one else in the home was injured.
This investigation is ongoing and no arrest have been made at the time.