Apple AirTag leads to arrest of two who stole more than $1M from armored truck
FBI




A hidden Apple AirTag led police to the two men who robbed over $1 million from a Brink's armored truck Tuesday morning in Homewood.
Around 9:25 a.m., two armored truck guards parked outside a Jewel-Osco at 3153 183rd Street to make a pick-up from a bank inside, according to court documents.
One of the guards went on a restroom break while the other returned to the truck where he was pistol-whipped by Darrell Singleton and held at gunpoint.
The second armed robber, Devonte Davis,  joined them and forced the guard into the truck where they stole seven plastic bins each containing approximately $100,000 in cash. They then took 10 deposit bags containing roughly $50,000 each, according to authorities.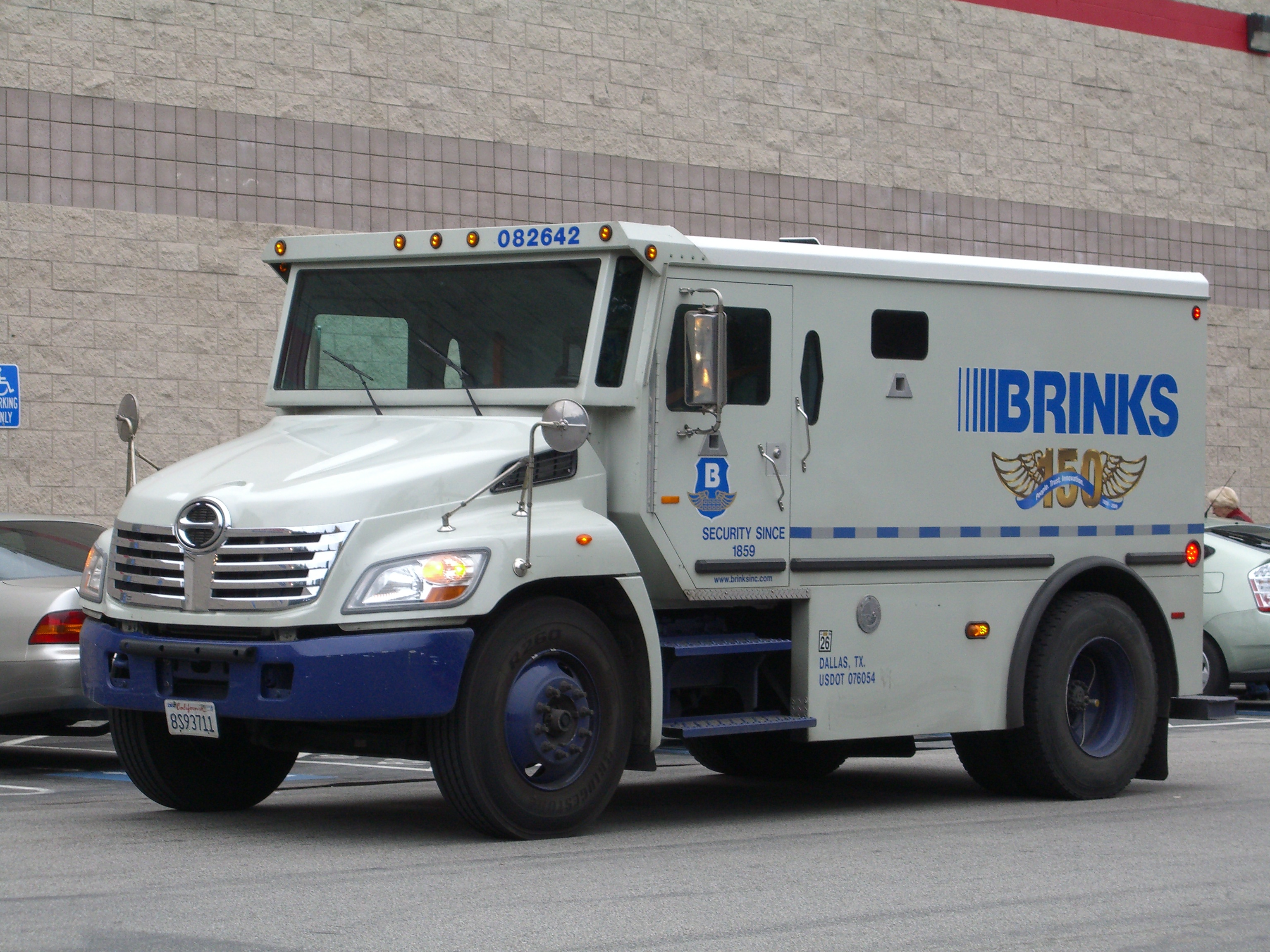 What the robbers did not know was that an Apple AirTag was hidden inside one of the containers they stole.
Police were able to track the AirTag to 12460 S. Justine St. in Calumet Park. Police obtained a search warrant and police searched the premises at around  3:25 p.m. and arrested Singleton and Davis and recovered hundreds of thousands of dollars as well as two guns.
Singleton admitted that he and Davis committed the armed robbery to detectives. Davis claimed he was at the Calumet Park home the whole day and was not involved in the robbery.
Tags :
Armed
armed truck
arrest
Arrested
Brink's Truck
Brinks
Crime
duo arrested
Pistol whip
Pistol whipped
rob
robbery