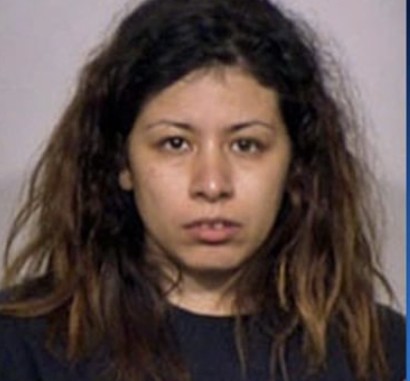 An Irving woman has been arrested and charged with the murder of her 8 year old son.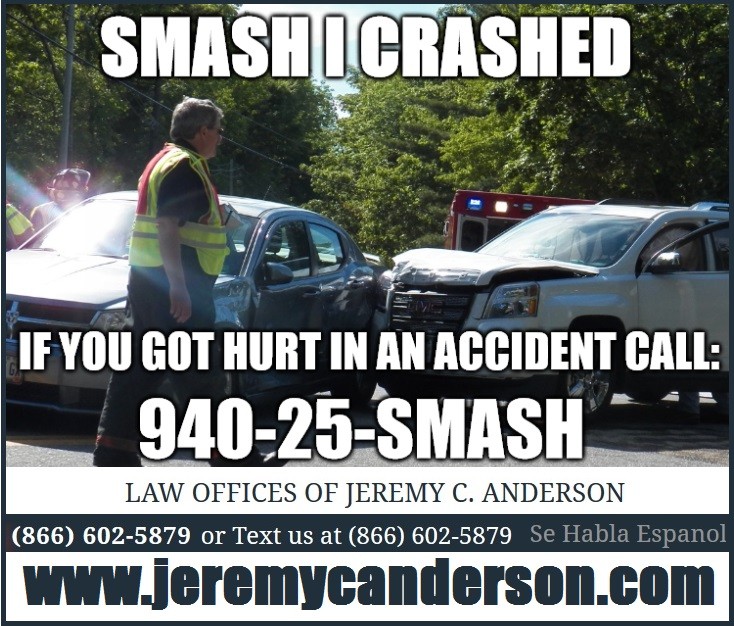 According to Irving police they responded to a call of an unresponsive person on the 2600 block of Peach Tree Lane and when they arrived they found Joevani De La Pena,8 deceased inside a RV.
Tisha Sanchez,30 is the mother of the deceased child and was arrested by Irving police.


The suspects sister told Irving police that her sister told her that "demons told her to sacrifice her son".
Sanchez remains in custody on a $2,000,000 bond.
Detectives are investigating the actual cause of death.