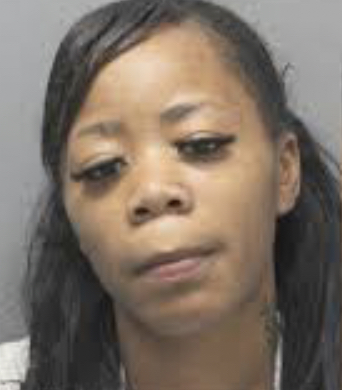 A Louisiana woman was arrested after a staff member found methamphetamines in a room and the woman came back and threatened staff.
According to reports a staff member at Sunbelt Lodge found methamphetamines in Arizona tea cans wit false lids. She then contacted management who notified police.
Apparently Paradise Thorton,28 who was staying in the room came back to the motel and threatened staff when she could not find the drugs.
When police arrived back to the motel she had already fled the scene.
After reviewing surveillance footage authorities were able to track down Thornton.
She was arrested and charged with charged with possession with intent to distribute methamphetamine, possession of drug paraphernalia and obstruction of justice.
No bond has been given.