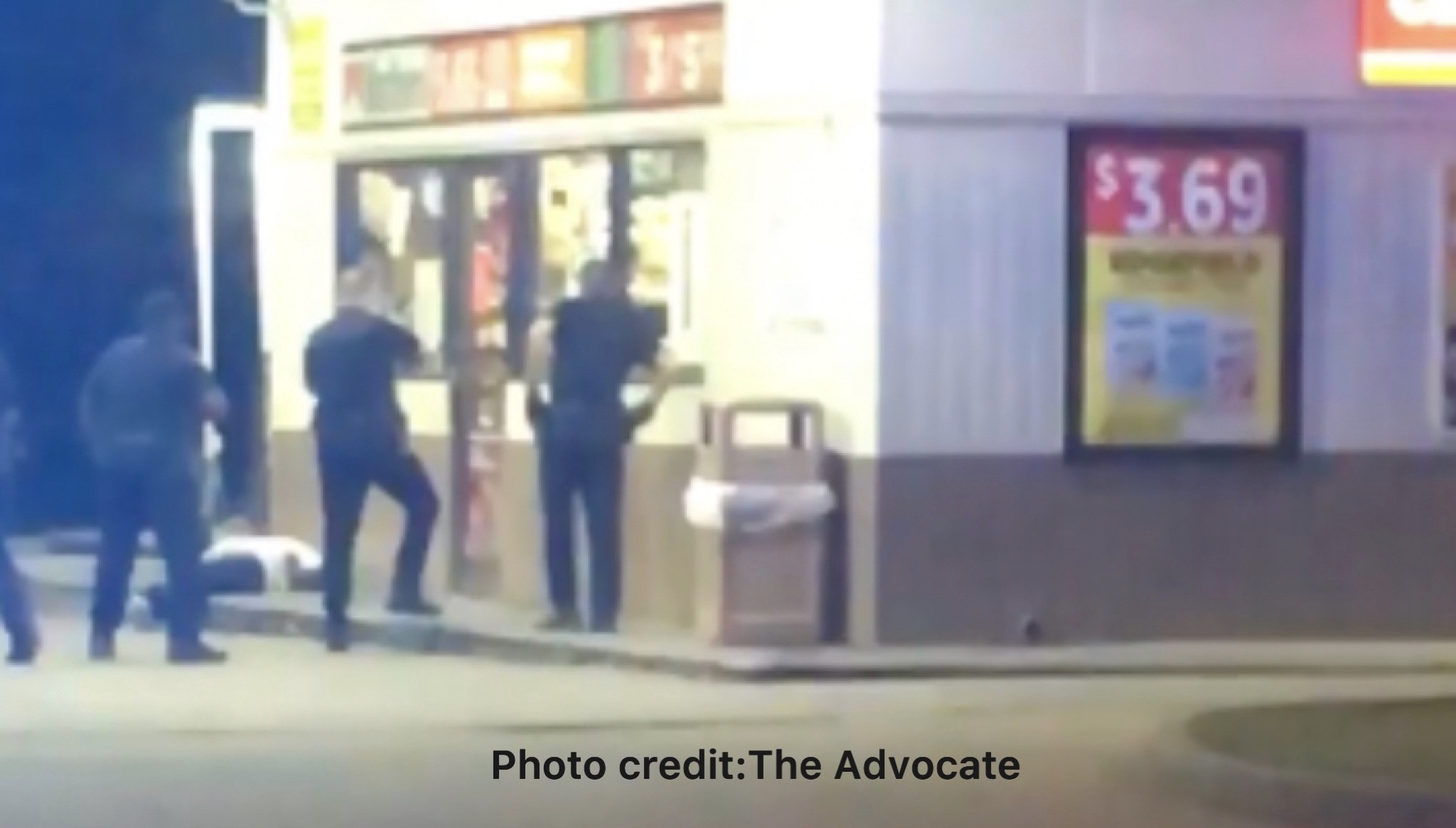 A man was shot by Lafayette police following a disturbance outside a gas station Friday night.
The incident happened near Evangeline Thruway and Chalmette Dr. near I-10 when officers responded to a disturbance call.
Upon arrival officers encountered a man who appeared to be carrying a knife.
According to reports the victim was involved in some sort of altercation outside the gas station and when authorities arrived the man began a small foot chase with officers before being shot multiple times.
A video that has now gone viral shows the victim holding what appears to be a knife but walking away from officers. It then shows officers approaching the victim and you can hear between 10 to 15 shots being fired and see the victim lying on the ground.
The victims condition is unknown at this time.
The officers involved have been placed on administrative leave with pay pending the outcome of the investigation.