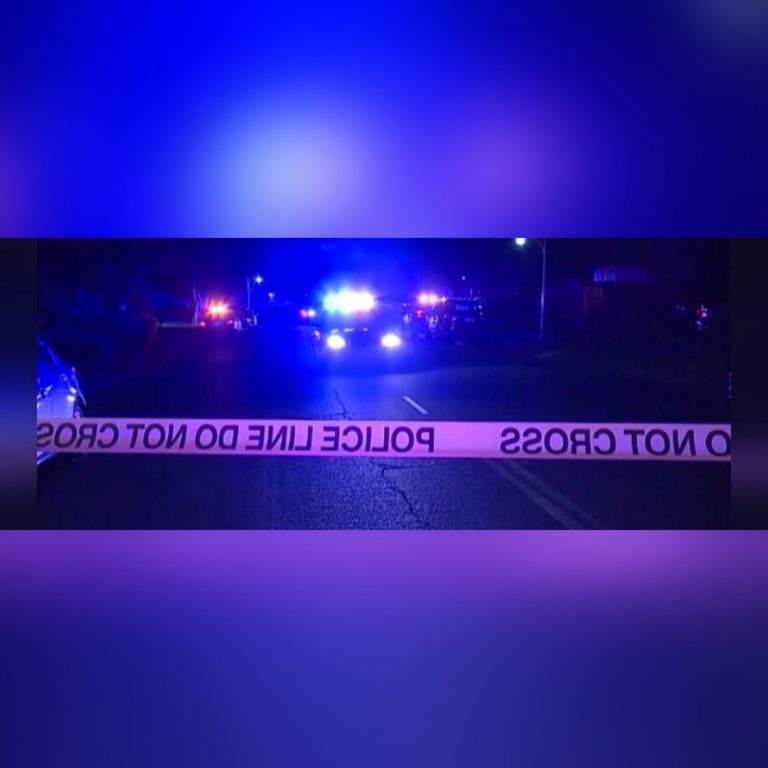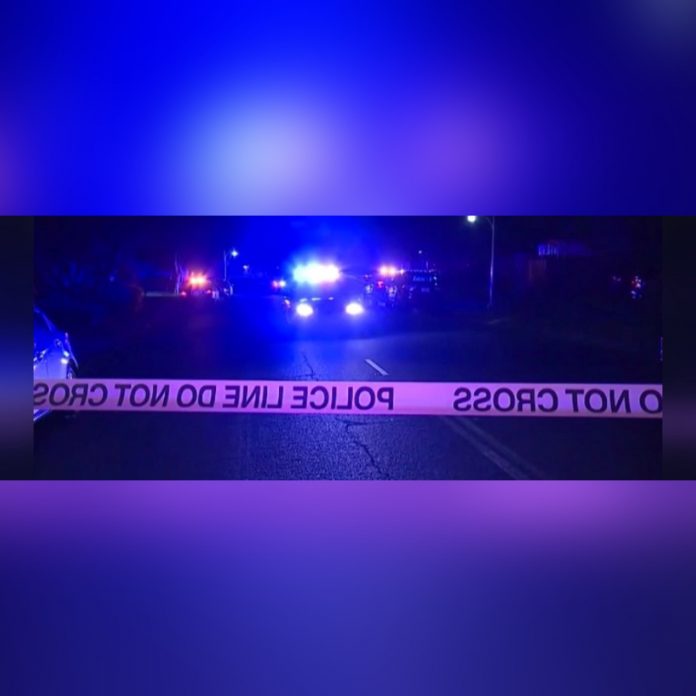 A pedestrian was fatally struck by two vehicles in Dallas early Monday morning.
Officers responded to a pedestrian struck call on the 7300 block of Hunnicut Rd.
When officers arrived they found a 38 year old man lying in the roadway unconscious.
DFR arrived and pronounced the victim deceased.
Authorities believe the man was crossing the roadway when he was struck by a vehicle. The first vehicle did not stop to render aid.
Another vehicle that did not see the man in the roadway struck him again.
The driver contacted authorities and stayed until they arrived.
Police are now working to find the first driver.