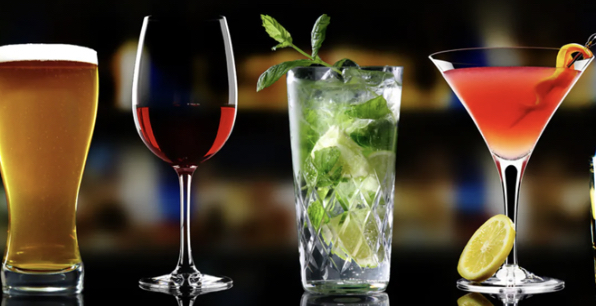 The Texas house has approved a bill that would allow restaurants to permanently sell alcohol to go alcohol beyond the Coronavirus pandemic.
The Texas House passed House Bill 1024 Thursday March 25 by a vote of 144-1.
The Bill will now be sent to Texas Senate for consideration.
If passed, the Bill would allow the delivery of beer, wine end mixed alcoholic beverages in a sealed container.
This would also apply to private clubs with the proper license.
Gov. Greg Abbott originally signed a waiver last March to allow alcohol to go sales. The waiver was set to last until last May, but it has since been extended indefinitely.
If the new bill is passed it could benefit restaurant business owners after dealing with the Coronavirus Pandemic.