High School student beats rare form of leukemia 'I beat it'
Ty Tran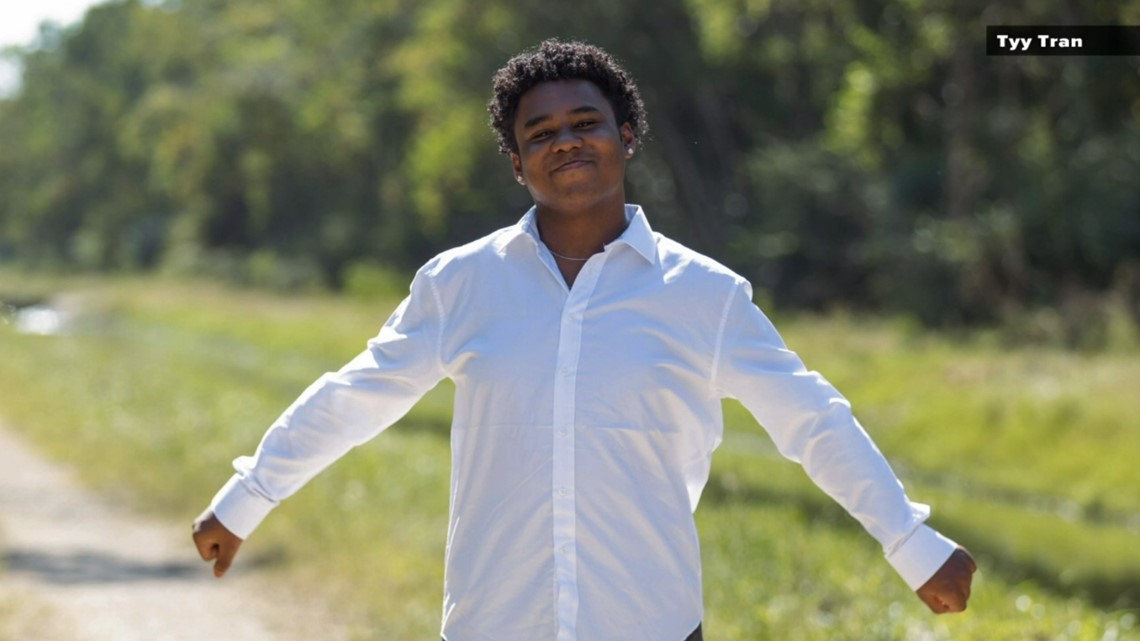 Perry and his mom went to the dentist to get all four of his wisdom teeth removed on December 28, 2022, this should've been a routine surgery that last an hour but there we complications.
 Perry's gums began to bleed excessively after the surgery ended.
"They kept giving me gauze and, like, trying to stop the bleeding, but it just wouldn't stop," Perry told 12News. "So, every time I would get up, I would pass out."
It was when Perry lost consciousness for five minutes that he was rushed to Baptist Hospital in Beaumont.
"We were there," said Perry. "We did blood work and all of my numbers were very, very low, and it was, like, low to the point where it was concerning."
 He was then taken to Texas Children's Hospital in Houston. Perry's tests came back positive for a rare form of leukemia.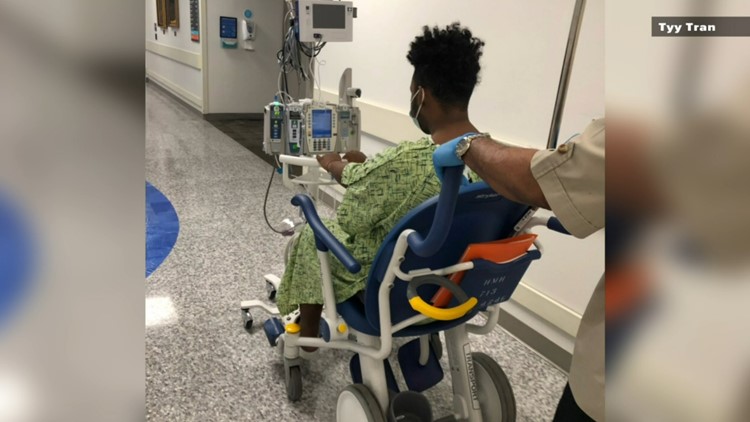 During treatment, Perry's doctors were optimistic about his recovery. The community came together to support Perry and his family. They held a fundraiser to raise money for medical expenses in March of this year. With chemo alone costing thousands of dollars the family needed all the help they could get.
Perry enjoys spending time with his family and friends as well as singing in the school choir.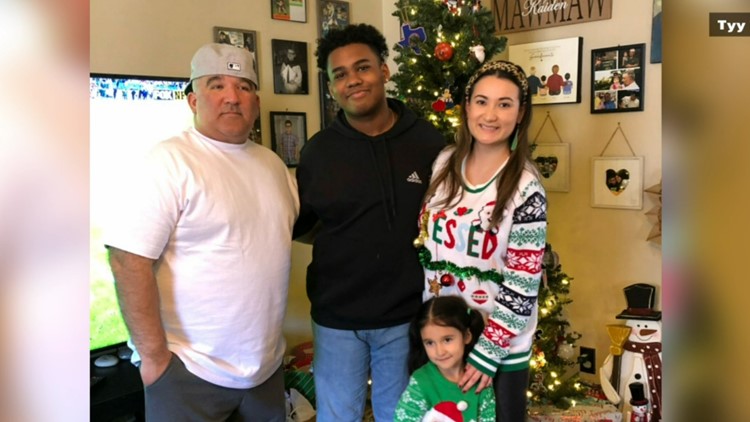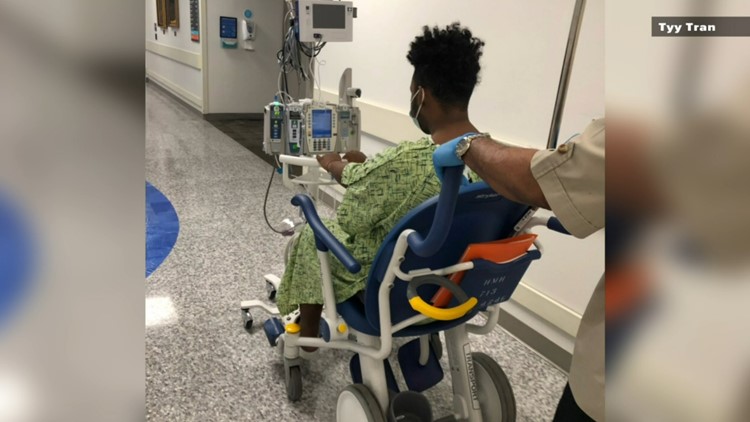 Tags :
Cancer
childhood cancer
l
leukemia
rare leukemia