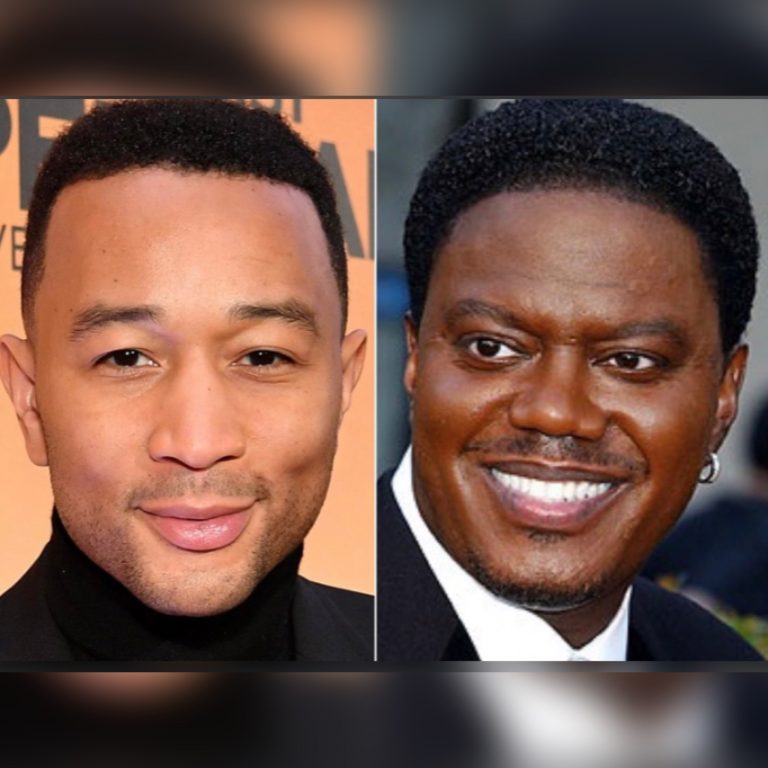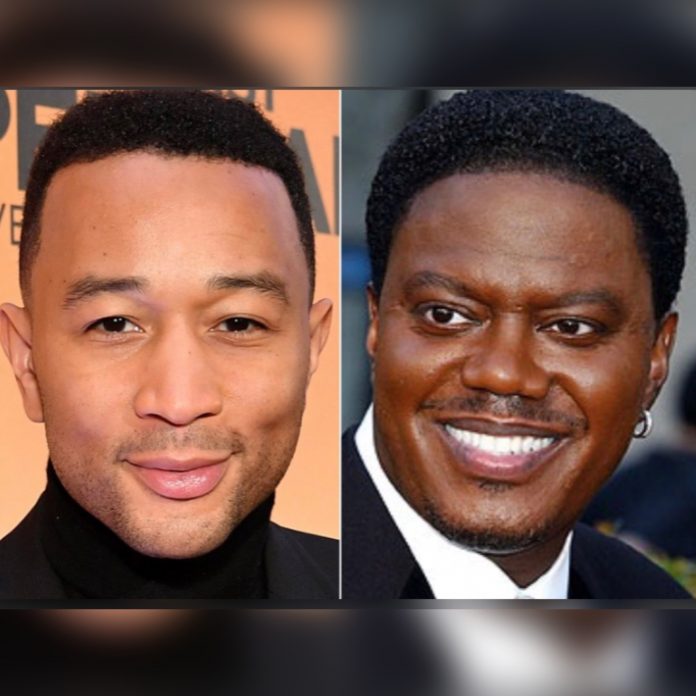 John Legend is putting together a biopic of Bernie Mac. Legend co-starred in "Soul Men" with Mac. Now, the world will be able to see the full story of his life.
Bernie Mac's estate is partnering with Legend's company, Get Lifted, for production. "Mac's humor was always edgy but it always had so much heart to it at the same time," Legend stated.  "You could tell he was a family man. You could tell that he loved the people he was talking about."
Mac was a part of the stand-up tour that was shown in the popular film, "The Original Kings of Comedy."  He also starred in his 2001-06 sitcom "The Bernie Mac Show".  From this show, he received two Emmy Award nominations. His other films included "Friday," "Ocean's Eleven" and "Mr. 3000.
Bernie Mac passed away in 2008 following a battle with sarcoidosis, an illness that affects the lungs.