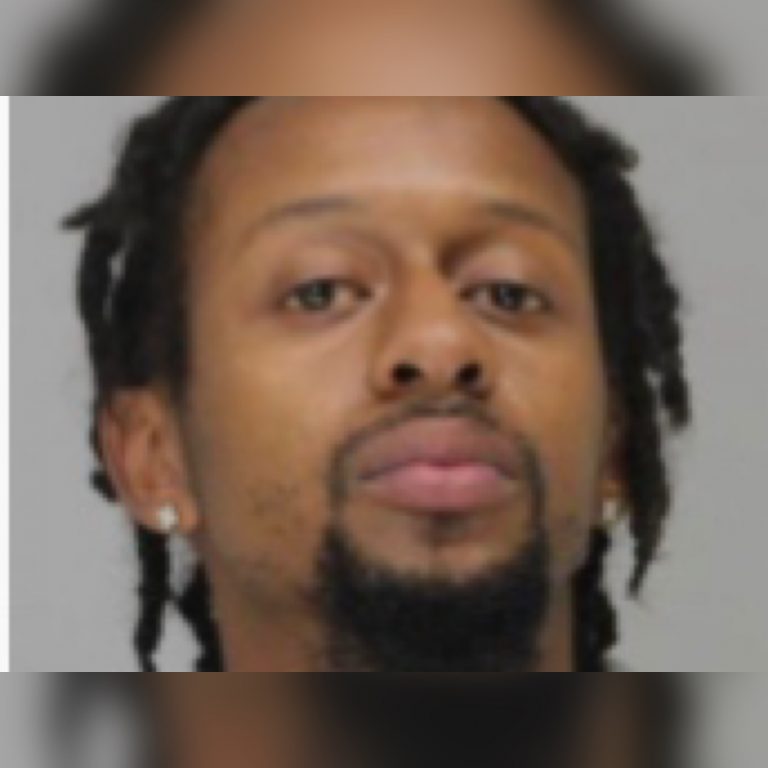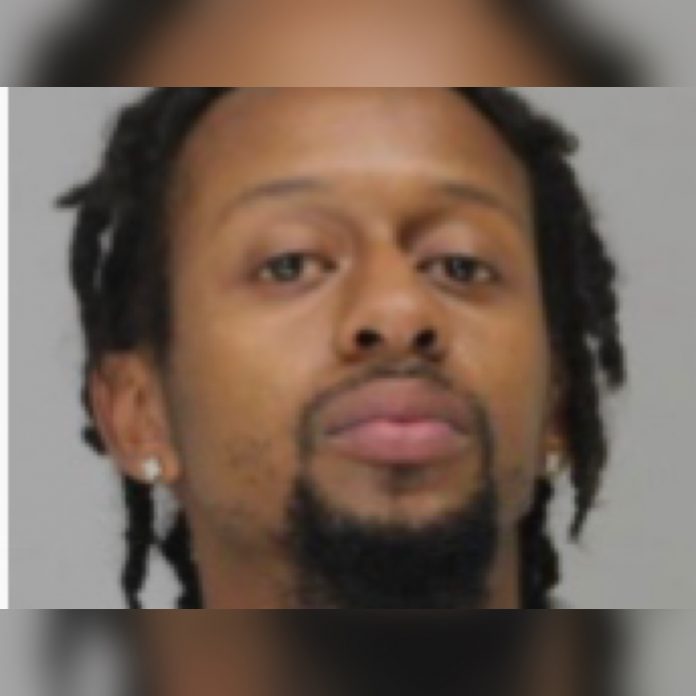 A Dallas man was found shot to death in his vehicle late Friday night.
Officers responded to a shooting call on the 4900 block of Botham Jean Blvd.
Upon arrival officers found Kevin Renard Winston,54 suffering from a gunshot wound inside a vehicle.
He was transported to Baylor hospital where he was pronounced dead.
Throughout the investigation officers learned Joseph Lynn Sneed Jr,27 was responsible for the shooting.
He was brought in for questioning and then taken into custody on a murder charge.