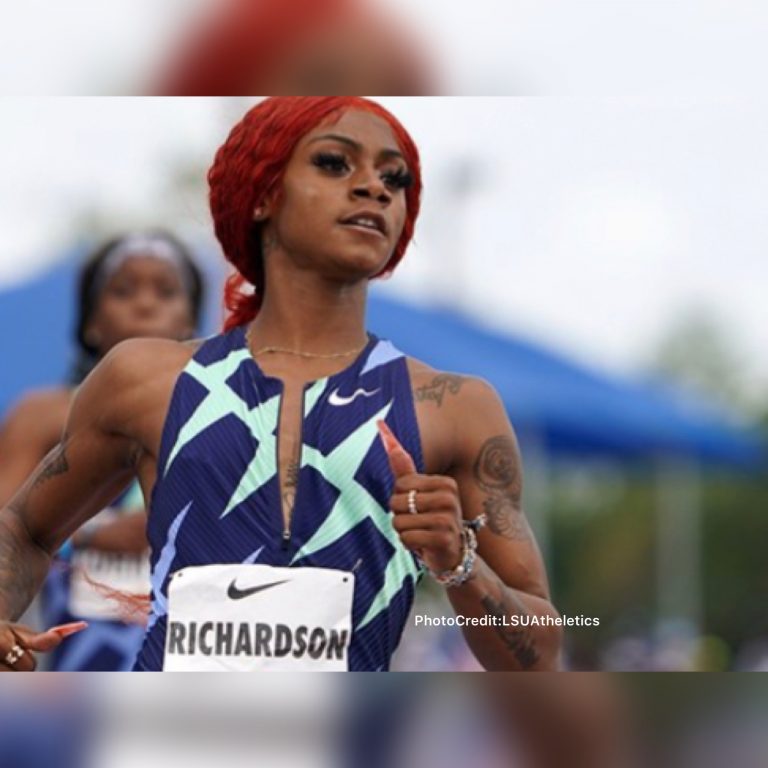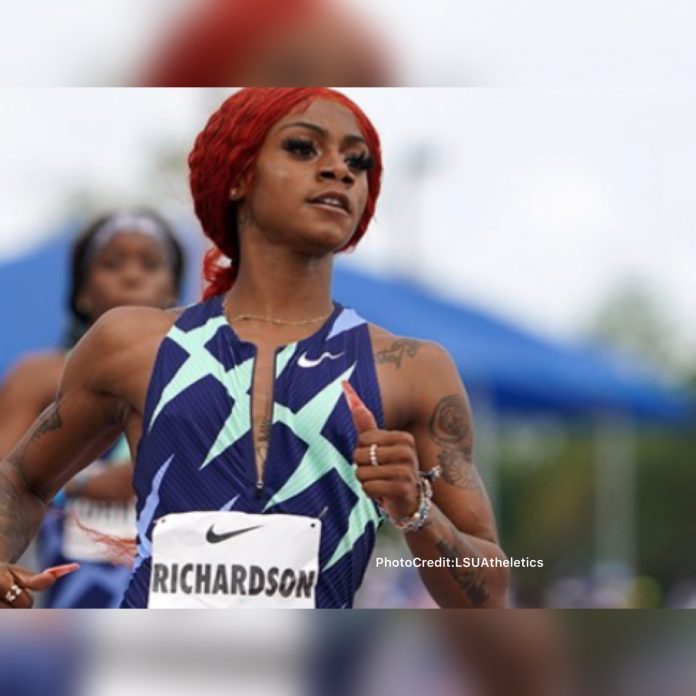 Sha'Carri Richardson ran the first round of the women's 100 meters. Her time was 10.84, the best time among all 29 competitors in four heaps.
Richardson,21, who graduated from Carter in 2018, will be competing again soon.
The women's 100 semifinals will begin at 8:03 p.m. (Dallas time) on Saturday. If Richardson finishes in the top eight from both heats, she'll race in the 100 final less than two hours later. Then, the top three will take a spot on the U.S. Olympic team.
Richardson is two races and one day from her biggest dream. Richardson also qualified for the 200 meters next weekend.
Richardson entered as the No. 1 overall qualifier with an amazing 10.72 time. She clocked this in April at the USA Track and Field Golden Games. The record is the sixth fastest women's 100 time, .23 seconds behind the record of Florence Griffith-Joyner, Richardson's idol.