Two suspects were arrested in Dallas early Thursday morning in connection to the murder/robbery of a 60 year old woman.
Officers repainted to a shooting call on the 700 block of Briar Way.
When officers arrived they found the victim, Patricia Eifert,60 unresponsive from multiple gunshot wounds.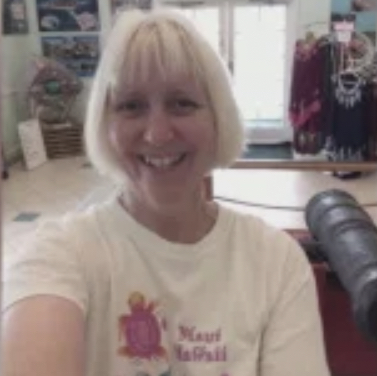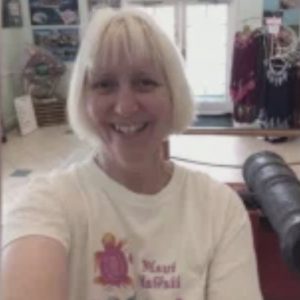 Emergency crews arrived and pronounced the victim dead at the scene.
Surveillance video in the neighborhood caught a male and female suspect driving a black 4 door vehicle slowly in the alley before entering a garage.
Moments after they were seen entering the garage they were seen leaving the residence with items in their hands.
The female suspect was also seen grabbing items out of the victims vehicle before fleeing the residence.
According to reports the couple then struck a parked car on the 5100 block of Barcelona Dr.
When the owner of the vehicle tried to confront them the male suspect pointed a gun at him before fleeing the scene.
After a thorough investigation officers were able to identify Kvaughandre Presley and Gabriela Liliana Torres as the suspects.
Thursday morning with the help of the U.S. Marshals Violent Crimes both suspects were arrested in Dallas.
Presley remains in Garland Detention Center on a $150,000 bond and Torres remains in custody on a $750,000 bond.