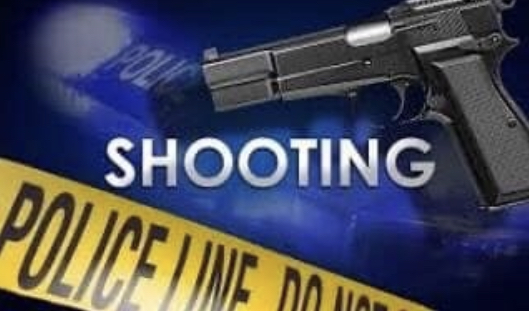 Dallas police are investigating the death of a 38 year old man found lying on the ground at a carwash.
A Dallas Police Sergeant responded to a call on the 7100 block of American Way about an unresponsive person lying on the ground.
Upon arrival the sergeant found Jermaine Thomas,38 unresponsive with a gunshot wound.
Dallas Fire and Rescue arrived and pronounced the victim dead at the scene.
Witnesses told police they heard gunshots around midnight but didn't see anyone.
This shooting investigation remains ongoing.