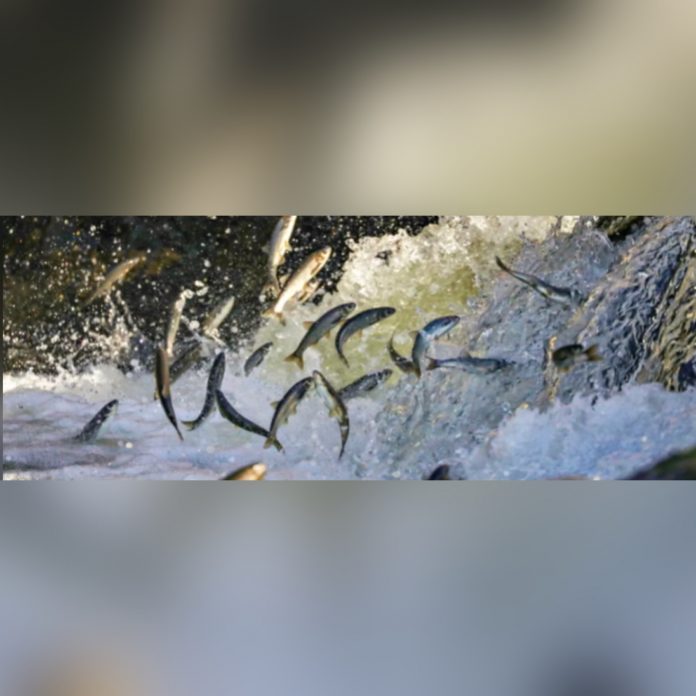 In a video, a small airplane is seen releasing an abundance of fish into a lake. Additionally, this comes as Utah increases its attempts to restock remote high elevation lakes in the state.
The fish are 1-3 inches long and flutter slowly down toward the water, according to sources.
This method has been used in Utah since the mid-1950s. Moreover, post-stocking surveys reveal that the survival rate of these fish is "incredibly high." .
"We used to load fish into milk cans and we needed horses to get us into these remote areas. The aerial method of stocking is much quicker and less stressful for the fish."