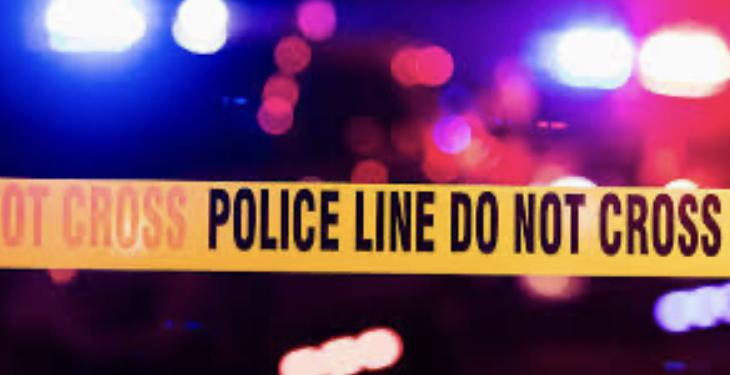 A Dallas woman is behind bars for murder after she fatally stabbed her boyfriend during an argument Sunday night.
Tamara Lafaye Lilly,24 and her boyfriend Keith Slade,24 were at her apartment on the 8600 block of Willoughby Boulevard, when the two got into an argument that turned physical.
Slade left the apartment, drove to his parents home and asked them to take him to a hospital.
He was taken to the hospital and pronounced dead from his injuries.
Slade's mother contacted Lilly to find out what happened. Lilly told her the two got into an argument, he pushed her, she grabbed a knife and stabbed him.
Lilly turned herself into Dallas police early Monday morning and remains behind bars on a $200,000 bond.